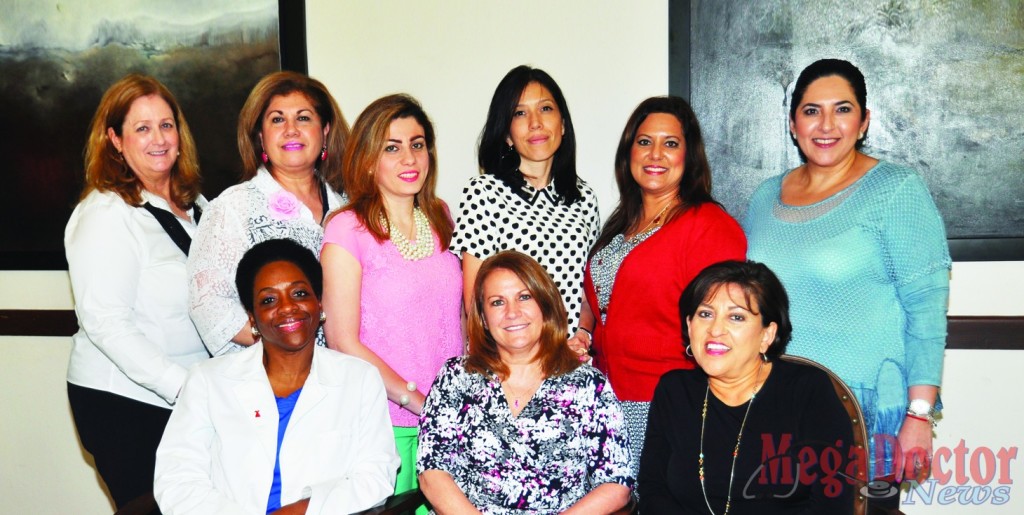 Mega Doctor News –
Rancho Viejo – A first-ever "Red Ball" (black-tie event) to benefit education to fight strokes or "brain attacks" in the Valley will be held on Saturday evening, May 9, 2015 at the Rancho Viejo Convention Center, located between Harlingen and Brownsville in Rancho Viejo.
The black-tie event will be an elegant evening featuring food and beverages and musical entertainment provided by the Chicago Live band. In addition, there will be a short program featuring Valley residents who have survived strokes.
"For the first time, Cameron County cities are joining forces together with the American Heart Association / American Stroke Association for a united local effort to fight stroke," said Teri Retana, Asst. Vice President for Marketing & Communication for Valley Baptist Health System, which is serving as presenting sponsor for the charity event.  "Sponsorship and support of this event will be used locally to stop stroke … this is an opportunity for Valley residents, medical professionals, and the business community to come together, to help make stroke preventable, treatable and beatable, right here at home."
Stroke is a type of cardiovascular disease, which affects the arteries leading to the brain and the arteries within the brain.   A stroke occurs when a blood vessel that carries oxygen and nutrients to the brain is either blocked by a clot or the blood vessel bursts.  When that happens, part of the brain cannot get the blood (and oxygen) it needs, and that part of the brain starts to die.
Each year in the United States, more than 795,000 people suffer a stroke.  Stroke is the fourth leading cause of death in the United States – and a leading cause of disability.   In the Valley, many residents are at risk of stroke because of high blood pressure, diabetes and high cholesterol.
Proceeds from the "Red Ball" event to stop stroke will benefit local educational efforts of the American Heart Association / American Stroke Association.  Those who would like more information and ticket information on the gala may call (956) 307-9966 or e-mail redballRGV@gmail.com   MDN