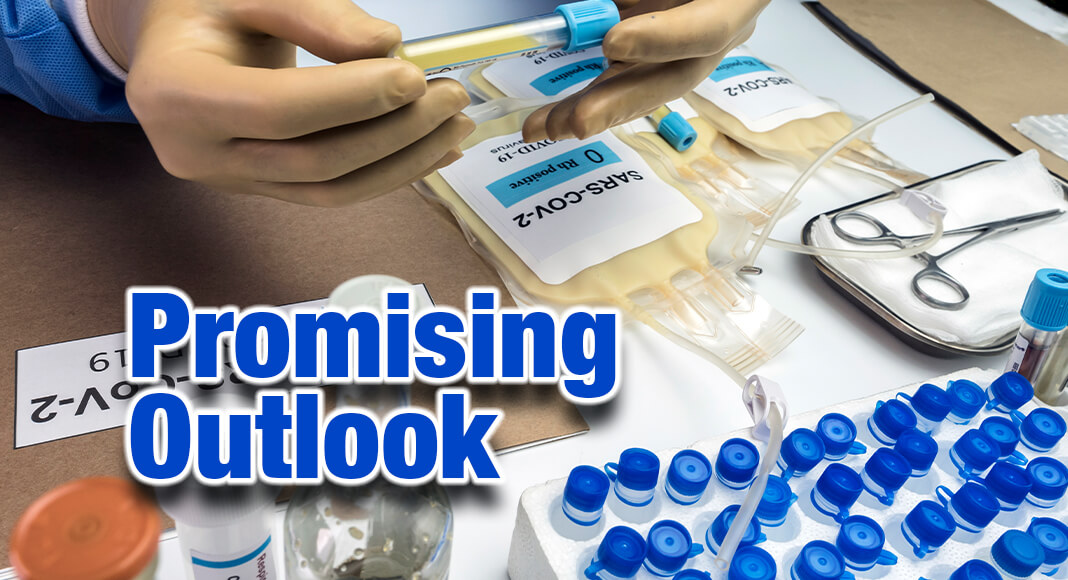 Mega Doctor News
EDINBURG, TX – DHR Health Institute for Research and Development is currently offering long-acting monoclonal antibody treatment to PREVENT COVID-19 in high-risk patients. This is the only treatment currently available to prevent infection by the Omicron variant of SARS-CoV-2…the virus that causes COVID-19.
On December 8, 2021, the U.S. Food and Drug Administration issued an Emergency Use Authorization allowing the use of AstraZeneca's long-acting antibody EVUSHELDTM to be used for prevention of COVID-19 in subjects 12 years and older with moderate to severe immunocompromised status before exposure to the virus.
"The majority of the patients who are currently hospitalized with severe COVID-19 are those who are unvaccinated, and those who are vaccinated, but have a compromised immune system" said Sohail Rao, MD, MA, DPhil, President and CEO, DHR Health Institute for Research & Development. "Given that Omicron is the dominant variant which is responsible for the current spike in COVID-19 cases in the US and globally, EVUSHELDTM is the only antibody that can offer long-term protection against this variant in patients with weakened immune system"
I
Long-acting Antibody Treatment vs. Omicron Variant in Patients with Compromised Immune System
Treatment with this long-acting antibody will provide patients with protection against SARS-CoV-2 (including its Omicron variant) for up to 6-9 months. In the last few weeks, we have treated over 50 patients at DHR Health with this monoclonal antibody with a very satisfactory outcome.
If you or your patient is interested to receive this treatment or need to discuss their condition further, please call 956-342-4896 or download the contact information by using this QR Code: