Order Phone number below of all the stores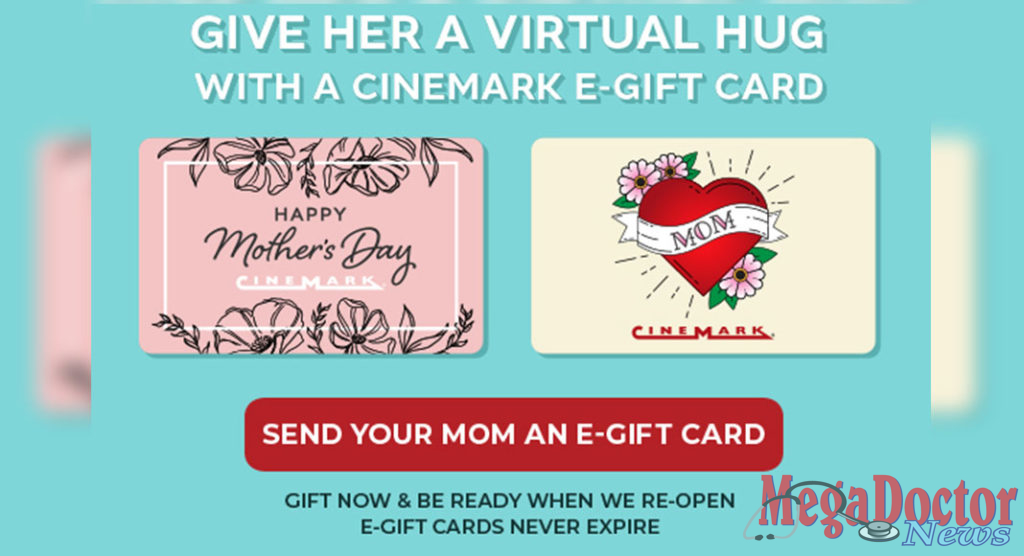 Mega Doctor NEWS
We encourage you to support local merchants. During these times of need, we can rise as a community and help each other out.
Cinemark Movie Theaters
Movies 6 
1800 S. 16th Street, McAllen TX 78501 ☎️ 956-686-0170 
Cinemark Pharr Town Center and XD 
600 N Jackson Road, Pharr TX 78577 ☎️ 956-683-1242 
Cinemark Hollywood USA
100 W. Nolana Ave, McAllen TX 78504 ☎️ 956-682-9438 
Cinemark Tinseltown USA and XD
2516 East Expressway 83, Mission TX 78572 ☎️ 956-583-1961 
Cinemark Movie Bistro – Edinburg
2001 W Trenton, Suite 116, Edinburg TX 78539 ☎️ 956-631-3990 
Butter Mom Up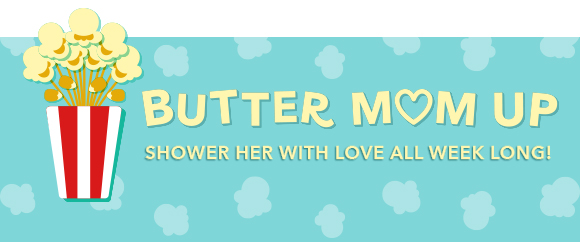 Shower her with love all week long!
Give her a virtual hug with Cinemark e-gift card.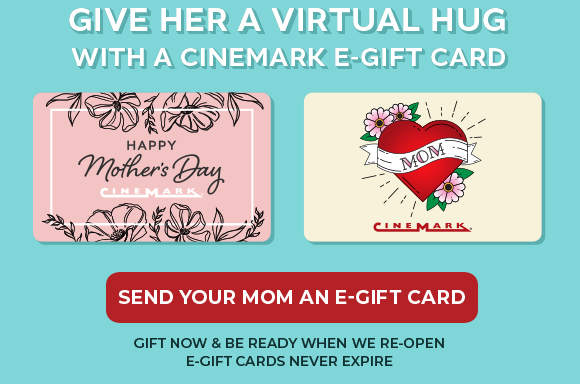 Gift now and be ready to use it when we re-open, e-gift cards never expire.
---
If you are the owner or the manager of a restaurant, we would like to help you promote your curbside specials. FREE of charge. Just send us the information to info@tbbmega.com