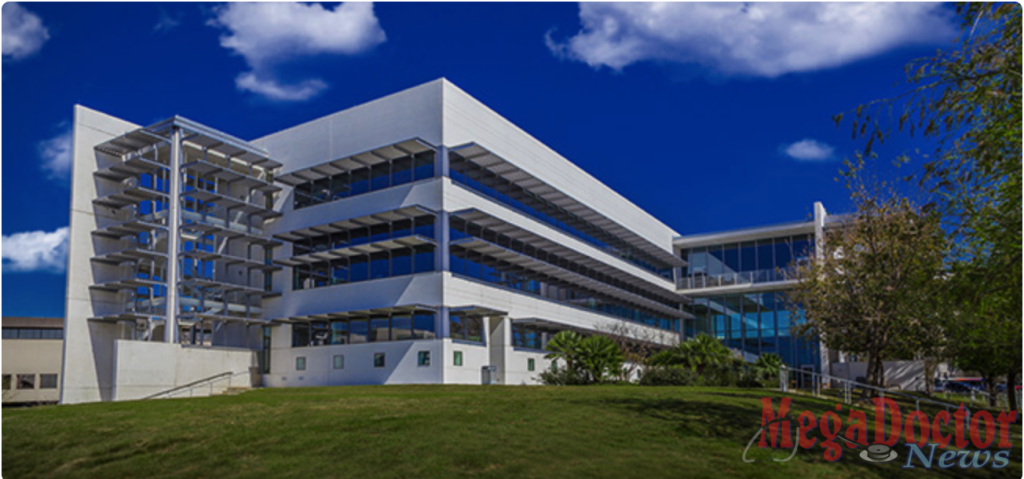 - Advertisement -

Investment by Methodist Healthcare Ministries of South Texas, Inc. to stimulate improvements in behavioral health and chronic disease
Mega Doctor News
San Antonio, Texas Methodist Healthcare Ministries of south Texas, Inc., the largest private, faith-based funding source for healthcare services in South Texas, will announce during a special press conference in McAllen, Texas a major investment in the Rio Grande Valley thanks to an unprecedented federal grant.
The Social Innovation Fund (SIF), a key White House initiative and program of the Corporation for National and Community Service (CNCS), awarded $10 million in investments to MHM—the first-award from the SIF to a faith-based organization—to support its 'Sí Texas: Social Innovation for a Healthy South Texas' Project.
The objective of the Sí Texas Project is to stimulate improvements in behavioral health and chronic disease in South Texas, and to highlight integrated behavioral health models that are effectively improving health outcomes in communities with high rates of poverty, depression, diabetes, obesity and associated risk factors. The Sí Texas Project will target 12 counties that span the U.S.-Mexico border in South Texas—including Cameron, Hidalgo, Starr and Willacy counties in the Rio Grande Valley—and include grants made available to local agencies ranging from $250,000 to $2 million through an open, competitive application process.
Executive Team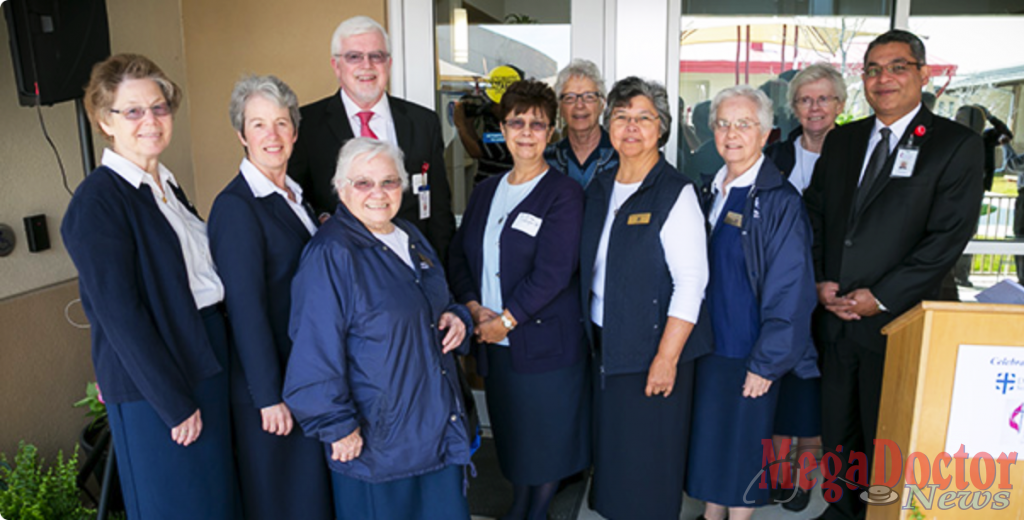 Our team is dedicated to our mission of "Serving Humanity to Honor God." Each team member brings the expertise, judgment, leadership and diversity of thought and experience required to make responsible decisions for all of our stakeholders.