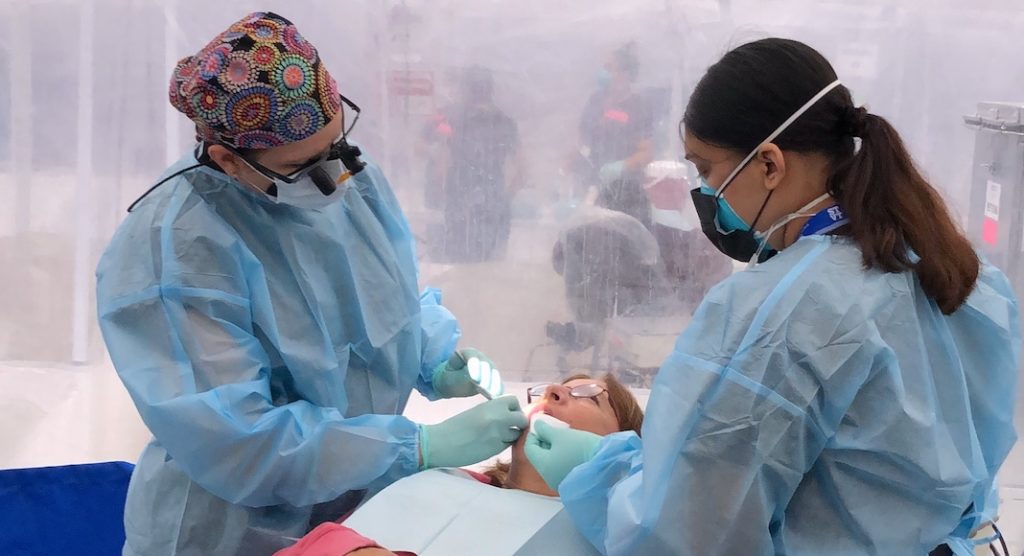 Mega Doctor News
- Advertisement -

SAN JUAN – Thousands of individuals of all ages have received free medical services during the annual Operation Lone Star (OLS) held in various Rio Grande Valley counties from July 26-30, 2021.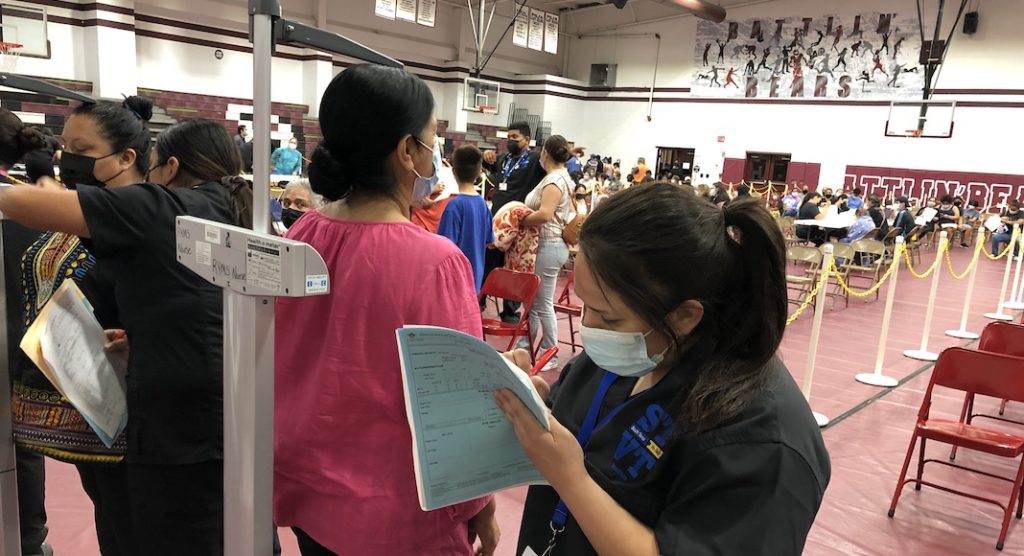 Operation Lone Star is a public health emergency preparedness exercise. Held annually, it is a joint collaborative effort between local, state, federal and private partners, including PSJA ISD, Hidalgo County, Texas Department of State Health Services, Texas Military Forces, Remote Area Medical Volunteer Corps, as well as health departments from Hidalgo and Cameron County, and the City of Laredo.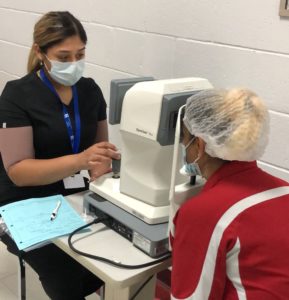 PSJA Early College High School was the only site available this year in Hidalgo County, offering dental and vision services thanks to the non-profit Remote Area Medical. Medical services provided each year during Operation Lone Star include immunizations for all ages; blood pressure checks; diabetes screenings; hearing and vision exams; sport physicals; dental services; vision exams and prescription eyeglasses.
"This event is important because it allows us to practice for an emergency while helping our community," said PSJA Health Services Director Sulema Solis who served as Incident Commander for the PSJA Early College High School site. "We are very grateful to every single person who played a role in making this possible."
The following agencies and organizations volunteered this year to make this event possible: Remote Area Medical; Texas State Health Services; US Department of Public Health; Hidalgo County Health & Human Services; Texas State Guard; South Texas Vocational Institute; and Howard University, to name a few.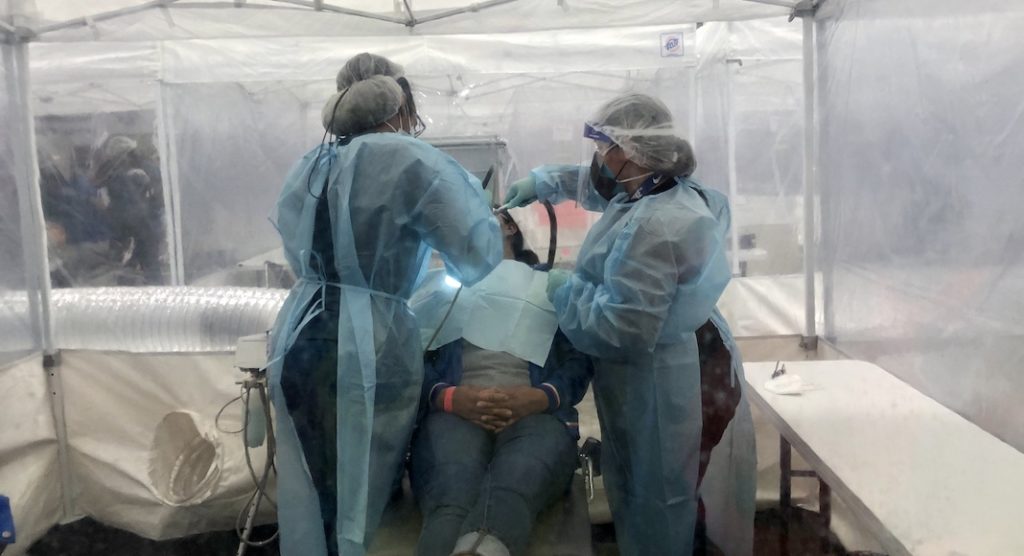 PSJA ISD staff from Health Services, Family and Community Engagement, Communications, MIS, Safety, Police, Child Nutrition and Maintenance Departments also assisted.
"We appreciate everyone coming together to make this event possible," said PSJA Superintendent Dr. Jorge L. Arredondo. "I also want to commend our team who was part of the frontlines. For many families, this is the only opportunity they have to receive some form of health care during the year, we are thankful as a school district to be part of this great cause."
- Advertisement -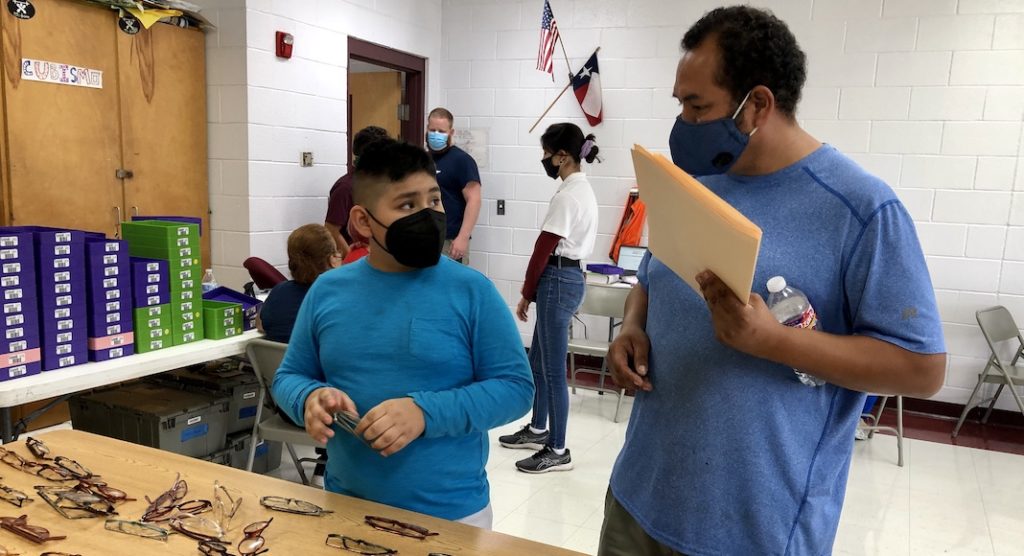 In need of these services, dozens of individuals and families often wait in line the day before to ensure they have an opportunity to receive the dental or vision services they need.
For the Cuevas family from San Juan, arriving as early as they could, helped them receive a voucher for a free eye exam, pair of glasses, and even a sports physical.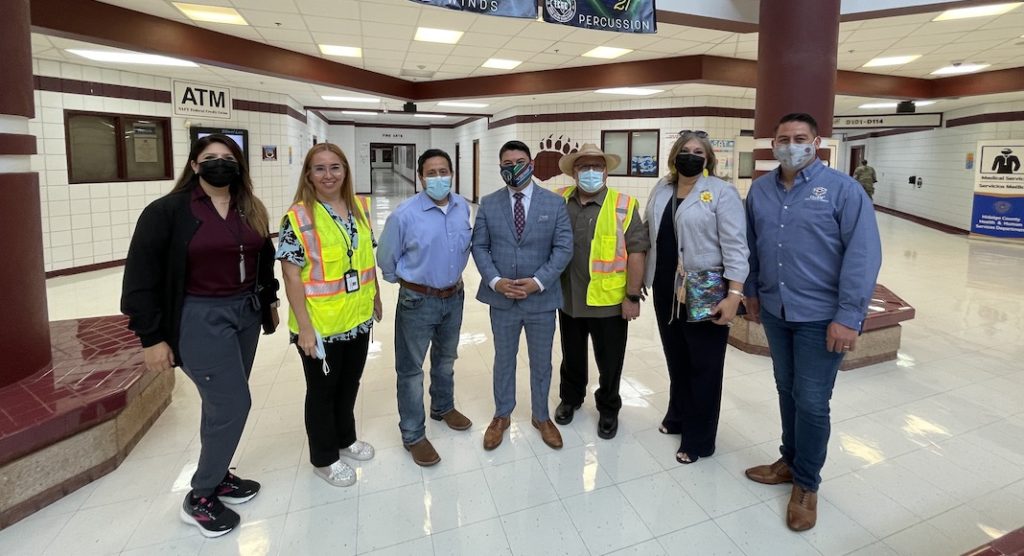 "Our experience was really smooth, this is a great help," said Jose Cuevas. "Thank you for all the attention and services. God bless you."