Order Phone number below of all the stores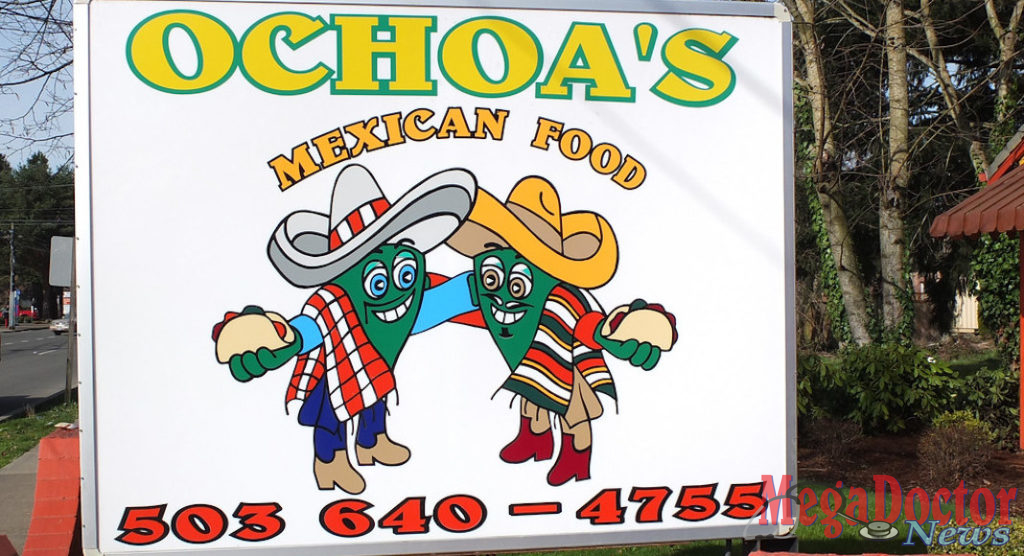 Mega Doctor NEWS
We encourage you to support local merchants. During these times of need, we can rise as a community and help each other out.
Taqueria Hermanos Ochoa
943 SE Oak St. Hillsboro, Or 97123 ☎️ (503) 640-4755
We are accepting takeout orders by phone and at the restaurant.
Open week days from 9 am – 9 pm and weekends from 9 am – 10 pm.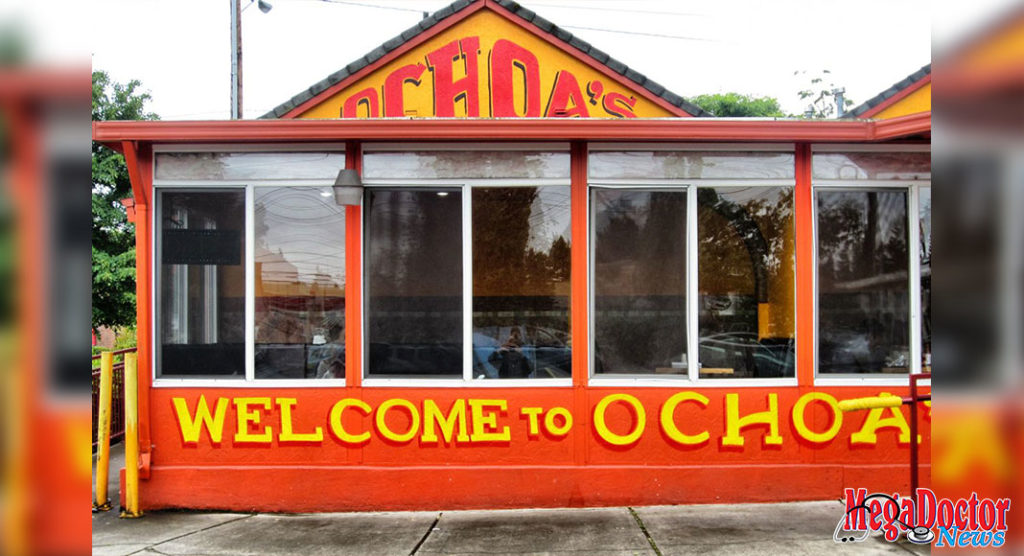 We have a family-owned Mexican Food Restaurant "Taqueria Hermanos Ochoa" with more than 20 years in the industry, which is being affected with all of the COVID-19 situations, and we are trying to maintain our employees, and the business running by innovating our services.
We are currently doing takeout only due to the situation; we work by preorders and by letting people come in and order their food and take it to their home. We are following all of the rules to try to prevent the spread of the virus, but we are also trying to keep our business going.
We, The Ochoa's family want to thank our customers for continuing to support us.
Also, starting soon we will be having a stand at the Hillsboro Farmers market. It'll take place every weekend from May to October. There we will be found as "Ochoa's Catering". We will offer preorders with the ability to pay by phone and orders at the stand.
These are the phone numbers our customers can use to preorder their food so they can pick it up at the market: (971) 223-9557 and (971) 708-2640.
---
If you are the owner or the manager of a restaurant, we would like to help you promote your curbside specials. FREE of charge. Just send us the information to info@tbbmega.com