- Advertisement -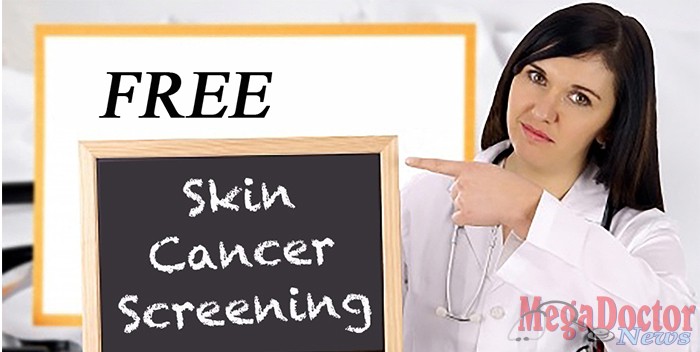 Doctors Hospital At Renaissance And Renaissance Cancer Center Provide Free
Skin Cancer Screenings To The Community For Prevention And Early Detection.
Mega Doctor News
Edinburg, TX—8/14/2014—According to the Skin Cancer Foundation, skin cancer is the most common form of cancer in the United States, occurring in one in five Americans. Unprotected sun exposure is one of the main risk factors for skin cancer, and summer is the perfect time to remind ourselves about these dangers.
To promote prevention and early detection, Doctors Hospital at Renaissance Cancer Center would like to invite the community to a Sun Safety Saturday: a FREE Skin Cancer Screening event which will take place on Saturday, August 16, 2014 from 9 a.m. to 11:30 a.m. at the Renaissance Cancer Center located at 2717 Michael Angelo Dr. in Edinburg, TX. Dr. Rick Lin, as well as other physicians and PAs will be on site to perform full body skin cancer screenings to the community.
Besides unprotected and excessive sun exposure, other sources of risk factors to skin cancer are UV light from tanning beds and sun lamps. Populations with fair skin color have a higher risk of developing this type of cancer. Skin cancer can start as a single lesion on any skin surface. For signs of occurrence, one should watch for any of the ABCDE symptoms including Asymmetry of moles or growths, Borders which are irregular on moles, Color variations or changes in color of moles, Diameter larger than a pencil eraser, and Enlargement of a mole.
Please join us in our skin cancer screening event and help us promote prevention and early detection. General public of all ages are welcome to attend. To R.S.V.P. please call 956-217-7050.
- Advertisement -