- Advertisement -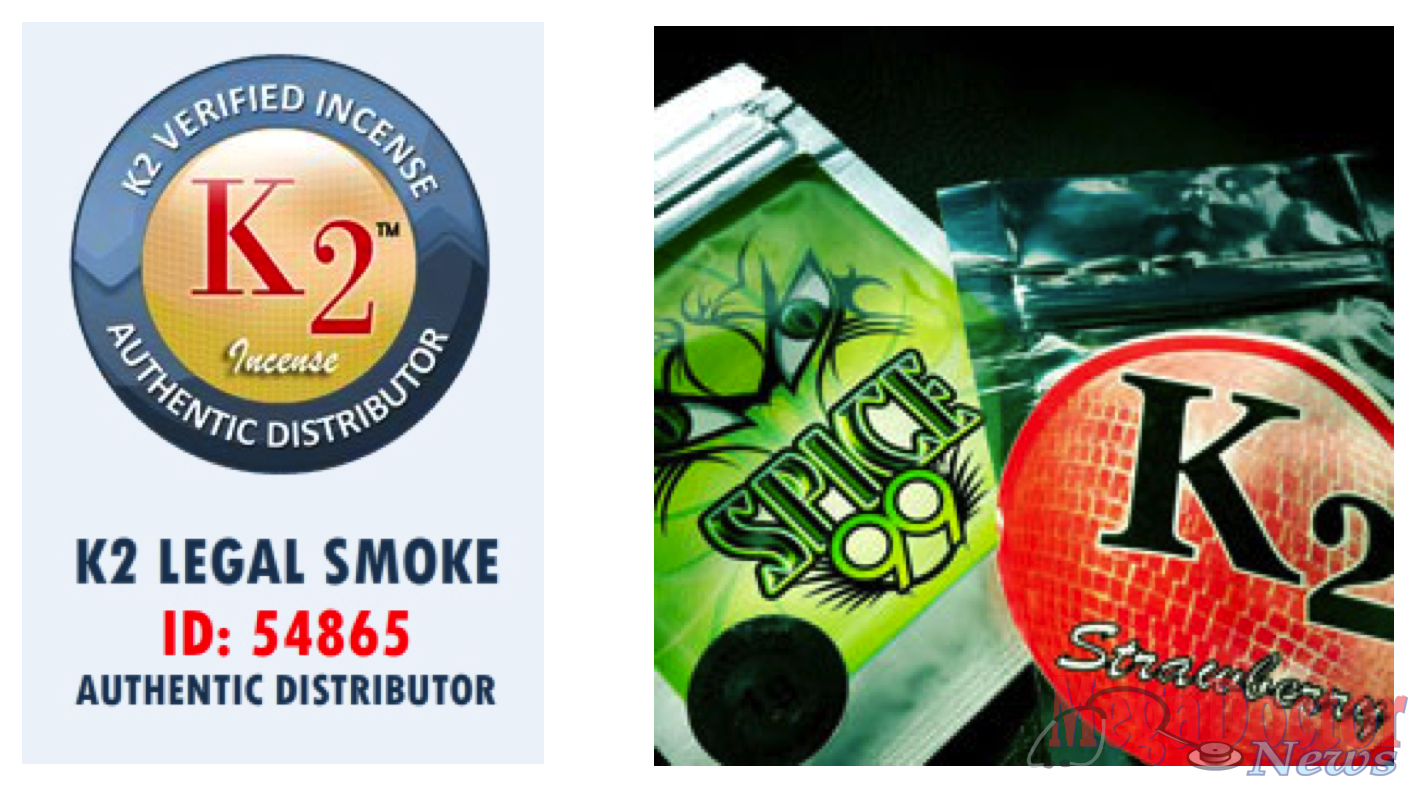 Mega Doctor News
How can we protect our children? Where can we get help?
March 30, 2016
Nicki Rowe H.S. Auditorium
2101 N. Ware Road, McAllen TX
6:30 to 7:30 p.m.
6:00 – doors open
The forum will stress Prevention, Intervention, available Resources – and Recommendations. We hope to provide realistic recommendations for those encountering these problems.
Moderator – David Girault
- Advertisement -

Scope of this community problem defined by:
Chief Victor Rodriguez – McAllen Police Dept.
Director Eddie Olivarez – Hidalgo Co. Health Dept.
They will serve as resource persons during the question period as needed.
Panel:  Prevention, Intervention, Resources, and Recommendations.
Adrian Sandoval, PharmD, UTRGV School of Medicine
Eron Manusov MD, UTRGV School of Medicine
Ricardo Irizarry, MD, Tropical TX Behavioral Health/So.TX Behavioral Health
Mariano Resendez, LCDC-I, Palmer Drug Abuse Program
Adrian Garza, M.Ed., McAllen ISD Family Treatment Program
Summary of panel presentations:  Adrian Garza, M.Ed. 
A 40-minute question period will follow the panel. The audience may submit questions during the panel presentations. Questions will be sorted/combined by Davis Rankin and Mario Reyna to avoid duplications. All questions will be given to panelists at conclusion of forum if contact information is included with the question.
Summaries and recommendations:
 Marco Suarez, MISD Board Member
 Chief Victor Rodriguez, McAllen Police
 Sheriff Eddie Guerra,Hidalgo County
 Sergio Munoz,State Representative Distr. 36
Some panelists will be available for further questions after the meeting.
LIVE COVERAGE:  Follow #Drug Panel on Twitter
Futuro members, friends, and audience are invited to send their questions by March 24 to: nedra@futuromcallen.com.
Audience questions will be used as time permits.