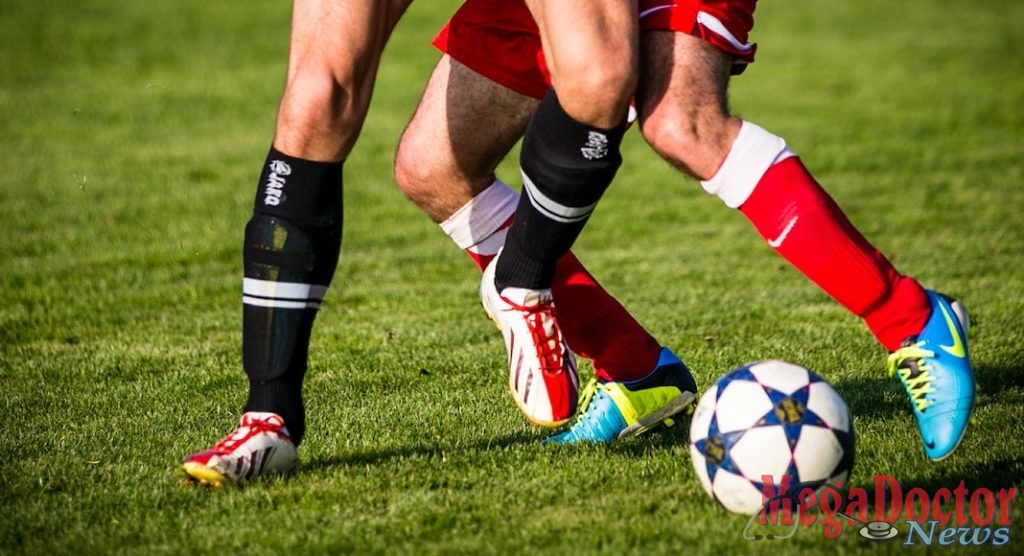 Mega Doctor NEWS
EDINBURG, Texas – Rio Grande Valley FC (1-0) defeated Pittsburgh Riverhounds SC (0-1) with an aggregate score of 30-2 in a best-of-three series (2-0) on Wednesday afternoon. The first game concluded in a 14-0 score while the second game ended in a 16-2 victory by the Toros. No third match was necessary. 
---
---
Anarbol Jr. Villarreal kicked off the matchup with a goal in just eight seconds into action. Villarreal put on a goal shower after that as he scored two goals in less than one minute. With less than 40 seconds in the game, Villarreal hit an aerial spin scoring the 13th goal of the matchup.
The first series game ended in a 14-0 defeat by RGV FC. The Toros totaled 16 shots while Pittsburgh did not get one shot to the goal.
The second round showed more action as in less than a minute the score was 3-1 where Villarreal led the game with two goals. Pittsburgh then attacked and managed to sneak one in. With less than one-minute left, Villarreal managed to score twice off the first kick-off getting a 15-2 lead over the Riverhounds.
The second series ended in a 16-2 score. The 16 goals are the most goals scored in a single game thus far. The Toros managed a total of 16 shots and the Riverhounds totaled one.
RGV FC will face El Paso Locomotive FC on Tuesday, April 7 at 3:00 p.m. CT. More updates will be posted on the Toros Twitter page, please follow @RGVFC.