Order Phone number below of all the stores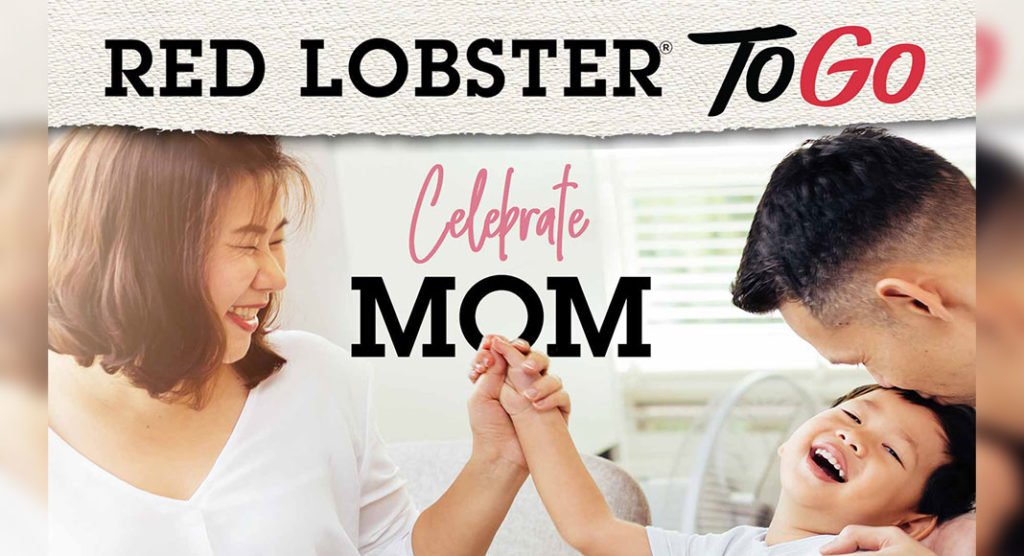 Mega Doctor NEWS
We encourage you to support local merchants. During these times of need, we can rise as a community and help each other out.
Red Lobster
7617 N 10th Street McAllen, TX 78504 ☎️ 956-682-6877
Planning the perfect Mother's Day? Pre-order catering* for her meal today.
Planning a special day for the moms in your life puts a lot on your plate. So, let us handle preparing the celebratory meal. Pre-order the seafood Mom loves today, and we'll deliver (where available) Mom's feast on May 10th or whichever day your family is celebrating.
And if you're looking for other creative ways to make Mother's Day even more special – look no further. Put a smile on Mom's face with one of our fun eCards or put a delicious spin on a Red Lobster classic with some recipes to remix our Cheddar Bay Biscuits® right at home. Or maybe you're doing a family Zoom call? Check out a couple of backgrounds that'll make you feel like you're at your favorite restaurant.
*$25 minimum order required for delivery. Availability varies by location.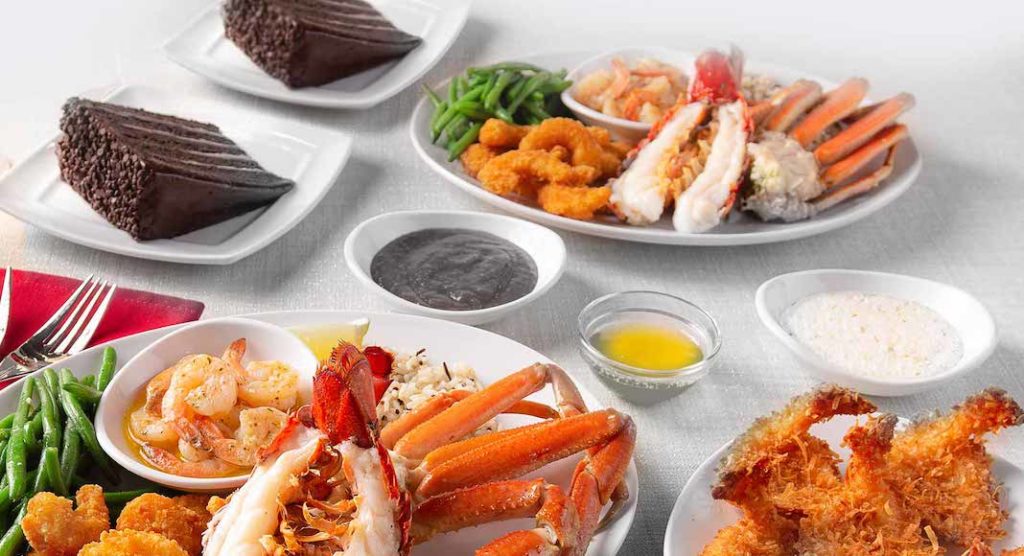 ---
If you are the owner or the manager of a restaurant, we would like to help you promote your curbside specials. FREE of charge. Just send us the information to info@tbbmega.com