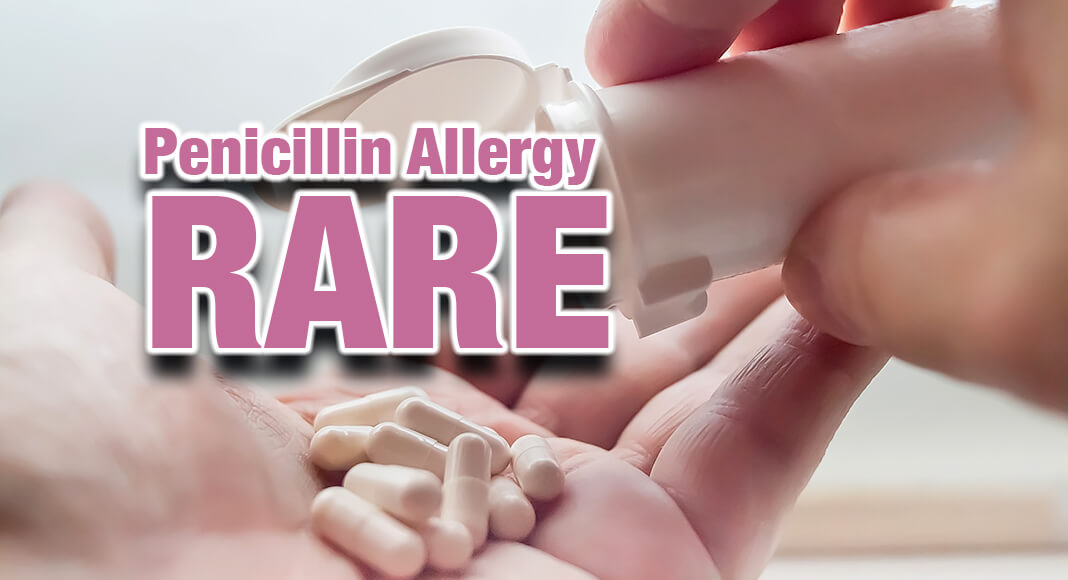 Mega Doctor News
CLEVELAND CLINIC – If you've been told you're allergic to penicillin, which is used to treat certain infections, it might be worth getting tested again.
Research shows a majority of people who were told at some point they're allergic, actually are not.
"About 10% of the general population has a penicillin allergy listed in their electronic medical record," said Ruchi Shah, MD, allergist for Cleveland Clinic. "But what we know from our guidelines and our allergy literature is that greater than 90 to 95% of these patients that have a listed allergy, when they come in for an evaluation, we find that they can actually tolerate penicillin."
Dr. Shah said often a person is told in childhood they're allergic to penicillin and is never evaluated again, even in their adult years.
She also notes that when children are sick, their threshold for developing reactions like a rash or swelling can be lowered.
And that can make it hard to know if it was the antibiotic that caused the reaction, the individual being sick, or a combination of the two.
As Dr. Shah explains, sometimes there can be an interaction between being sick and being given penicillin – leading to a rash that is not thought to be an allergy.
So, why is it so important to get re-tested?
"Penicillin is probably one of the most common antibiotics used, and it's a first line treatment for a lot of different types of infections," said Dr. Shah. "So, when that allergy is listed, it really does restrict what antibiotics can be given to patients in a lot of different scenarios. For example, if you have strep throat or have an ear infection."
Dr. Shah said people who are allergic to penicillin have to be given alternative antibiotics, which may be associated with more adverse or toxic side effects.
Those interested in getting tested for a penicillin allergy should reach out to an allergist.