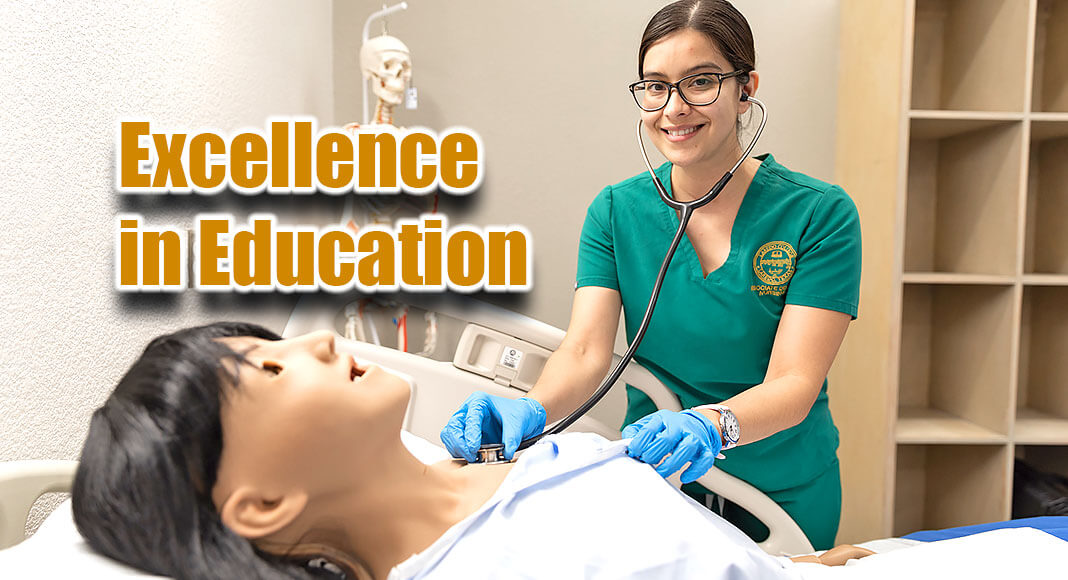 Mega Doctor News
LAREDO, Texas – Laredo College is well-known for its award-winning nursing programs that prepare students to become well-rounded, compassionate nursing professionals as they enter the healthcare field.
The LC Nursing Department is one of the college's most prolific areas. Over the past few years, the department has evolved and expanded tremendously, most notably with the inauguration of the college's first baccalaureate program, the Bachelor of Science in Nursing (BSN).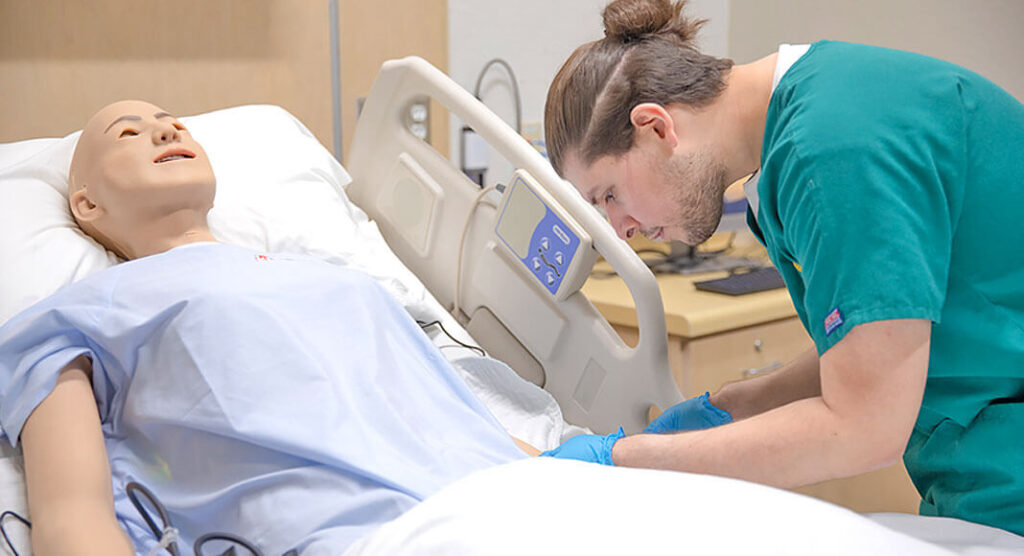 A major triumph the department recently celebrated is that this is the sixth consecutive year in which the Associate Degree in Nursing (ADN) Program has been ranked as the #1 RN Program by registerednursing.org. Additionally, they have maintained a 100% passage rate for several years and had a positive accreditation site visit in 2022.
Dr. Michael Martinez has seen the evolution of the department since he began working at LC in 2019. He started as a Vocational Nursing Program instructor and transitioned into a role as Associate Degree in Nursing Program faculty before being promoted to his current position as Bachelor of Science in Nursing & Associate Degree Nursing Program Director.
"In the future, I plan on expanding our nursing programs, both the ADN and BSN," he said. "The City of Laredo is in great need of nurses, and we here at LC are proud to say that we are graduating safe and competent nurses for the care of our loved ones. We are also looking into expanding our cohort sizes by hiring excellent, well qualified and dedicated nursing educators for our LC nursing programs."
Dr. Martinez noted that over the past few years, the department updated its curriculum to provide courses to help with student success while battling the global pandemic and assisting with mitigation and vaccination efforts. Additionally, they have partnered with local hospitals so that their students receive the necessary real-life experiences from their clinical courses.
He attributes the success of the programs to the dedicated nursing educators and administrators at the college, who are a very close and dedicated group that is more akin to a family.
For more information, contact the Laredo College Nursing Department by emailing nursingdepartment@laredo.edu or calling (956) 721-5171, (956) 721-5255 or (956) 721-5252. You can also visit their offices at the LC South Campus College of Health Sciences Building, 5500 Zapata Highway. Registration for Maymester, summer and fall is currently underway.