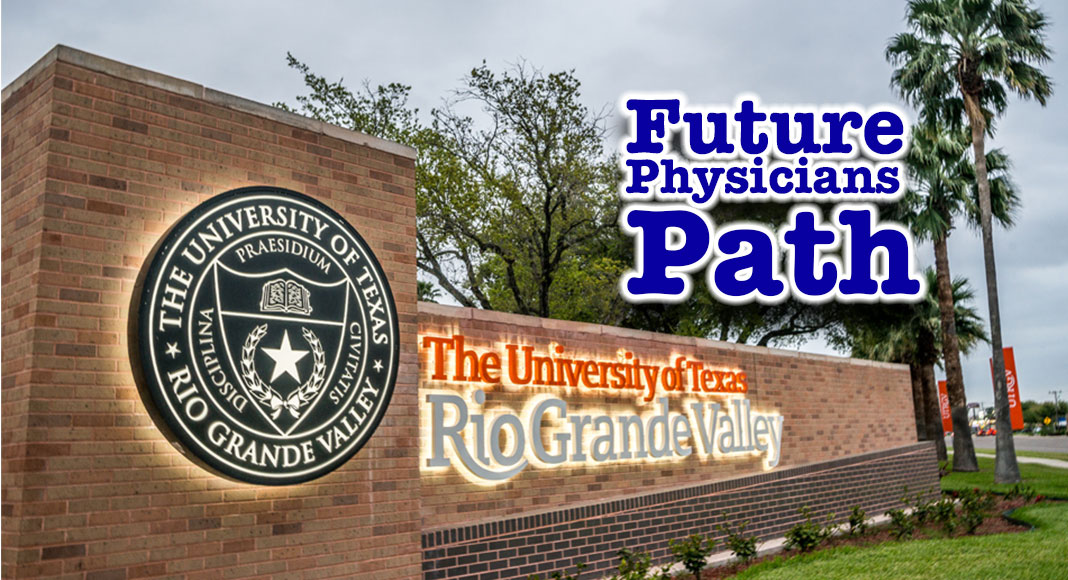 Mega Doctor News
- Advertisement -

By Karen Villarreal
RIO GRANDE VALLEY, Texas – UTRGV's Early Assurance Programs are now accepting applications for the next cohort of the Vaqueros MD and PACT programs – dedicated pathways from high school to health professions for students in 13 South Texas counties.
The Early Assurance Programs at UTRGV, which accepted 11 students in its first cohort in Fall 2020, provide freshmen with conditional acceptance into the UTRGV School of Medicine or the Master of Physician Assistant Studies (MPAS) degree in the College of Health Professions after earning their undergraduate degree at UTRGV. This will be the second cohort.
The application period is open for the next cohort of high school seniors who rank at the top of their graduating class and commit to staying close to home to serve in a healthcare field.
Dr. Michael B. Hocker, dean of the UTRGV School of Medicine, said the students participating in this program have positioned themselves for career success in health professions that are critical to meeting the growing healthcare needs of the Rio Grande Valley. "We are honored to provide them the opportunity to continue their education locally as we grow this critical pipeline for healthcare professionals in South Texas," he said.
TRACK TO SUCCESS
Both early assurance programs partner with the UTRGV Honors College to provide a rigorous undergraduate experience to prepare students for post-graduate studies.
- Advertisement -

Dr. Mark Andersen, dean of the Honors College, said students in both programs must concurrently complete the Honors College curriculum – 21 credit hours of honors coursework.
"Most of it can be fulfilled through honors-by-contract, in which a student does extra work for a course in order to receive honors credit for that course," Andersen said. "Honors College staff provide advising for students on how to complete the honors curriculum."
Vaqueros MD and PACT both provide support for students throughout their undergraduate academic career. For example, Vaqueros MD participants will have access to pre-med academic advising and guidance with an emphasis on preparing for medical school admissions. And both programs present opportunities like internships and networking with organizations that can help them with their future careers.
'GIVING IT MY ALL'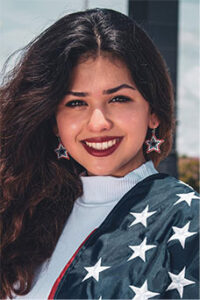 Jhoana Rivera-Ramirez, who graduated from Hidalgo Early College High School and was in the first PACT cohort, said she feels fortunate to be part of the program because it helped set her intentions in stone.
She will graduate from her undergraduate program at UTRGV in 2023 and go directly into UTRGV's Master of Physician Assistant Studies (MPAS) degree in the College of Health Professions.
"Being accepted to something so rigorous makes me think I did something right along the way and it makes me want to keep going," Rivera-Ramirez said. "Thanks to the PACT program I know that's possible."
Her acceptance serves as a constant source of motivation, she said.
"There is no plan B, so I'm giving it my all." The programs will open for applications on an annual basis. The competitive online application period is now open for the fall 2022 class.