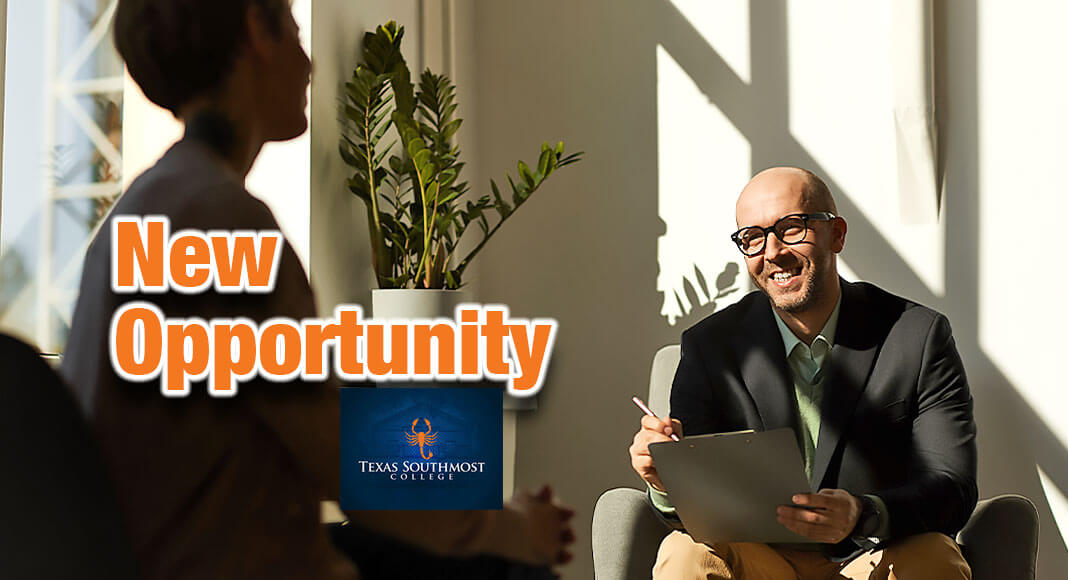 Mega Doctor News
BROWNSVILLE, Texas – Fall 2022 will introduce a collection of new degrees, and one of those will be an Associate of Arts in Psychology.
TSC Dean of Humanities Brian McCormack, Ph.D., said TSC has seen a rise in student demand for psychology-related classes. He added there has always been a shortage of mental health professionals and COVID-19 increased that need.
"There is a rising tide of interest in psychology, and we see it every semester with the number of students registering for psychology courses," he said. "Making the decision to expand the psychology classes we offer and introduce a new degree is a step in the right direction toward ensuring that TSC is meeting not only a regional or statewide need, but a national need."
TSC's Psychology program takes two years to complete and includes a curriculum that was created by TSC psychology faculty and professionals in the field
"This program will prove to be a steppingstone for many. We're thrilled to kick off this program in the coming months," said McCormack. "This coursework will prepare them (students) to o transfer to a four-year university to continue their education."
Students who pursue this associate degree will learn everything from general psychology, approaches and theories, ethics, statistical methods and world views to advanced psychology that includes social and biological methodology.
McCormack said there are several career opportunities students can pursue with a degree in psychology, including numerous certifications in the profession. Given the recent pandemic, the program also aims to give students the knowledge and confidence to fill a shortage in the mental health profession and improve people's mental health overall.
He also credits TSC's Board of Trustees, leadership and faculty for making this program a possible opportunity for students.
"A lot of work has gone into getting this program, among many other new programs, off the ground," said McCormack. "Everyone has been instrumental and with a dynamic set of psychology instructors and community advisers, there is no doubt that psychology will be successful program."
Students can begin registering for the new program beginning April 1, which is the registration start date for summer and fall 2022.
For more information, visit tsc.edu or call Psychology Program Coordinator Jill Maschio, Ph.D., at 956-295-3513.