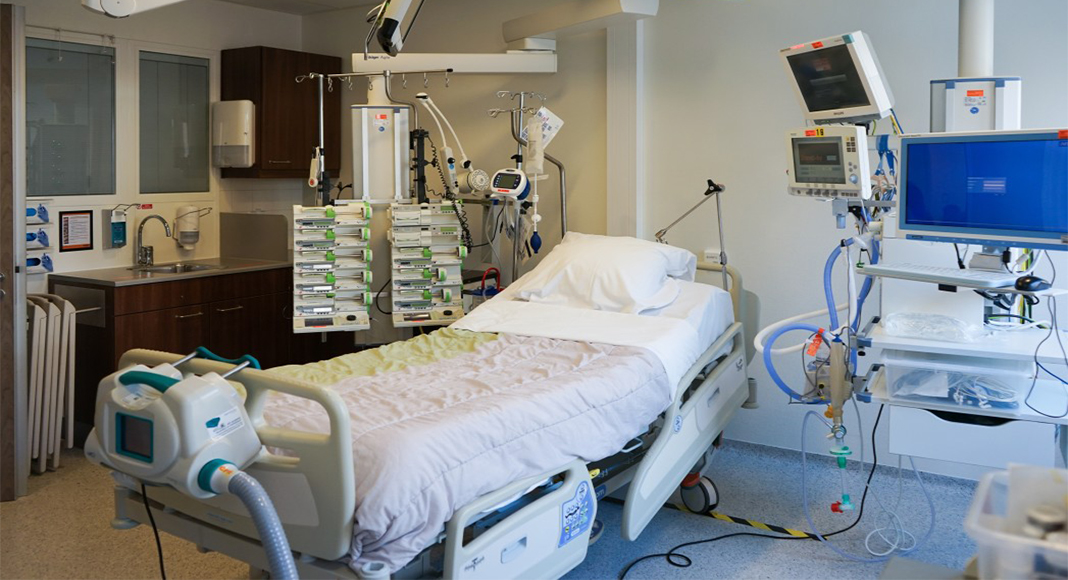 Mega Doctor News
A new record: Just days after Christmas, Texas has reported more than 11,300 people hospitalized with the coronavirus. Hospitalizations haven't reached this high since an earlier peak in the summer.

The record comes in the midst of a holiday season public health experts worry could exacerbate the already rapidly spreading virus. Just 745 staffed ICU beds remain available in the state right now.

The state has seen an increase in cases, hospitalizations and deaths after the Thanksgiving holiday that hasn't let up. Health experts had previously warned people against traveling for the holidays.
Credit: The Texas Tribune