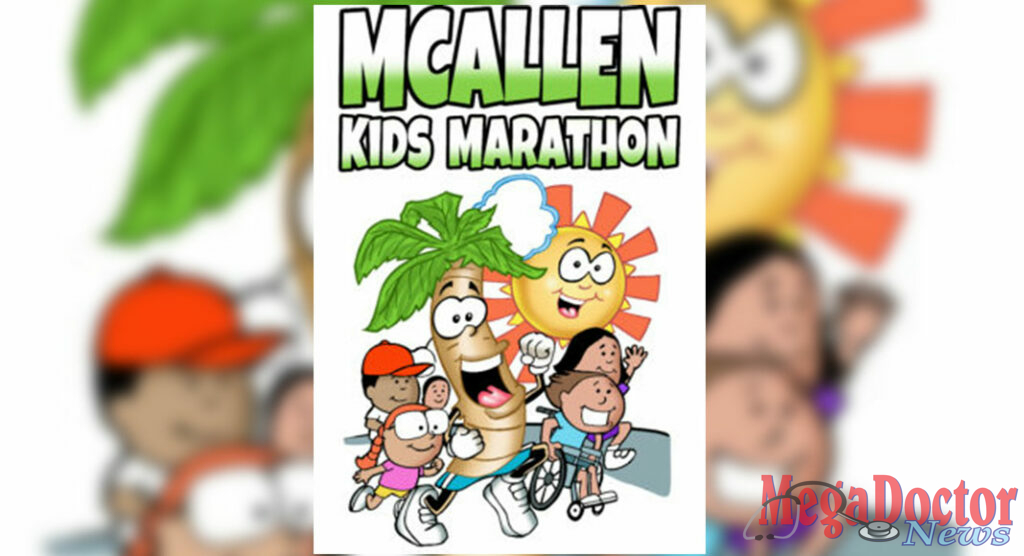 Mega Doctor NEWS
Now in its sixth year, thousands of kids have benefitted from the McAllen Kids Marathon.
In fact, the annual McAllen Kids Marathon Kickoff will be at 8 a.m. on Saturday, September 28. The event will be at DQ Fan Field at McAllen Veterans Memorial Stadium.
The event is for children in pre-kinder through eighth grade. The students will run their first mile at the Sept. 28 event. Students will continue running during the fall and run the final mile of their 26.2-mile marathon in January at the McAllen Convention Center.
"Exercise is vital for children's upbringing," Event Organizer and McAllen ISD PE and Health Coordinator Mario Reyna said. "By instilling healthy habits in children at a young age, those habits can then benefit children for their entire lives. This is a great event for children and families."
Representatives from McAllen ISD and the City of McAllen are co-organizing the event with support from the community. There will be music, mascots, cheerleaders and more.
Kids can register for free with their PE coach or online at mcallenkidsmarathon.com.