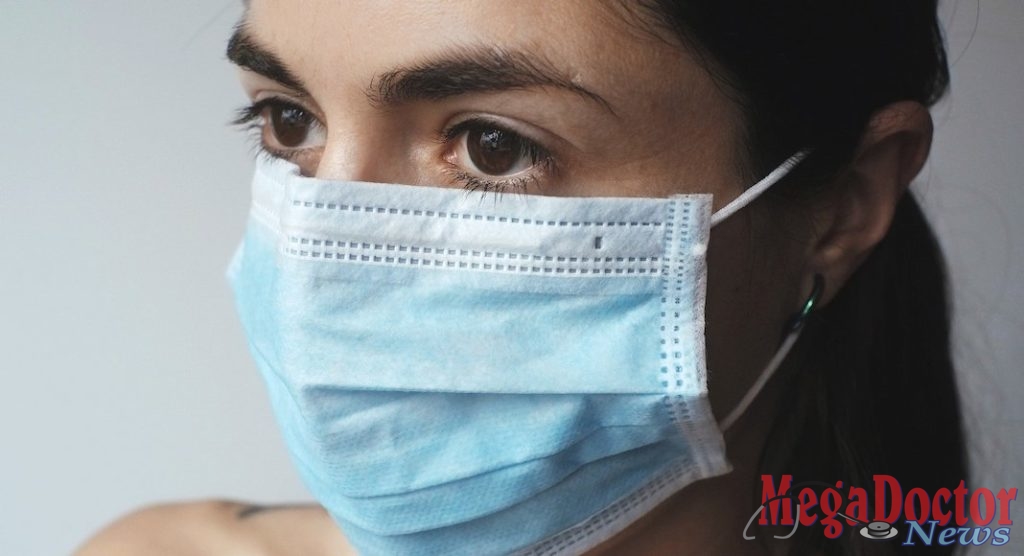 Mega Doctor NEWS
In an abundance of caution and for the protection of yourself and others, McAllen Mayor Jim Darling recommends that all residents of the Rio Grande Valley wear a face covering, such as a scarf or a bandana, to cover mouths and noses, when venturing out in public for essential services.
Please refrain from purchasing masks intended for use by medical personnel for their own protection while working.
Below you can find the links to English and Spanish-language public service announcements from McAllen Mayor Jim Darling and Dist. 2 Comm. Joaquin "J.J." Zamora, recommending that all residents cover their face when venturing out for essential services.
Please share this post with the videos below to help promote this important message.
Cover Your Face
Cubran su Cara