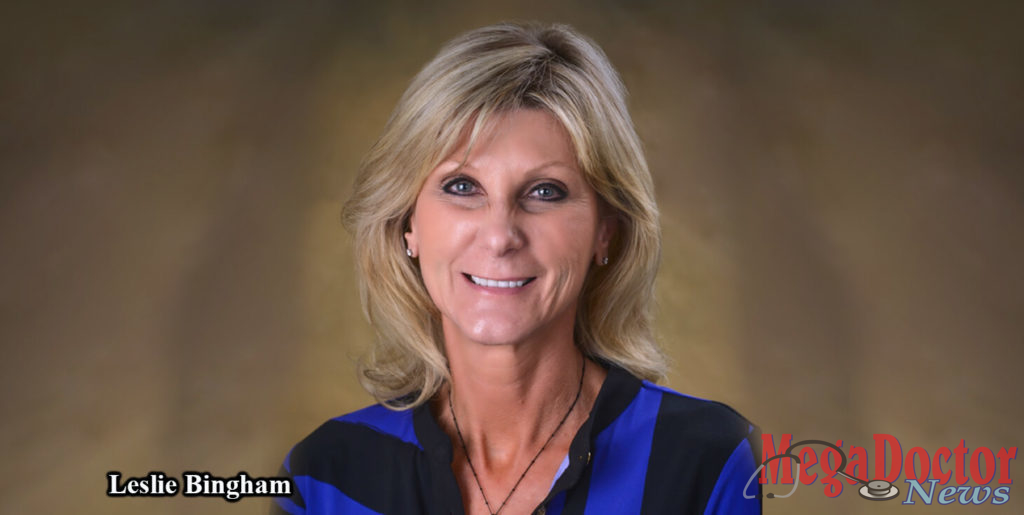 - Advertisement -

Mega Doctor News
Valley Baptist Health System is thrilled to announce that its Valley Baptist Medical Center-Brownsville CEO has been nationally recognized as a woman leader in the healthcare industry.
Leslie Bingham was named to the Becker's Hospital Review 2018 list of "Women Hospital and Healthcare Leaders to Know."
As Becker's notes, "These women are hospital and health system executives for institutions across the nation. These leaders face the challenges of running healthcare organizations head-on. Many wear multiple hats within their health system to promote organizational growth and drive innovation."
Leslie Bingham serves as the Chief Executive Officer for Valley Baptist Medical Center-Brownsville. With more than 25 years of healthcare leadership experience, Bingham is a progressive leader and has made a significant impact in the healthcare arena. During her time at Valley Baptist-Brownsville, she has led the hospital to be designated as a Texas Ten Step Program facility, as well as had the hospital recognized with a grade "A" for patient safety by Leapfrog Group.
Bingham is an inspirational and compassionate leader, determined to make a difference in healthcare and in the Rio Grande Valley community. Becker's Hospital Review selected 143 women to its list of hospital and health system leaders to know. She was selected to the list for her success in helping to achieve financial, operational, and clinical goals; as well as, contributing to the culture of innovation and transformation valued by Valley Baptist Health System and its staff, patients, and the community