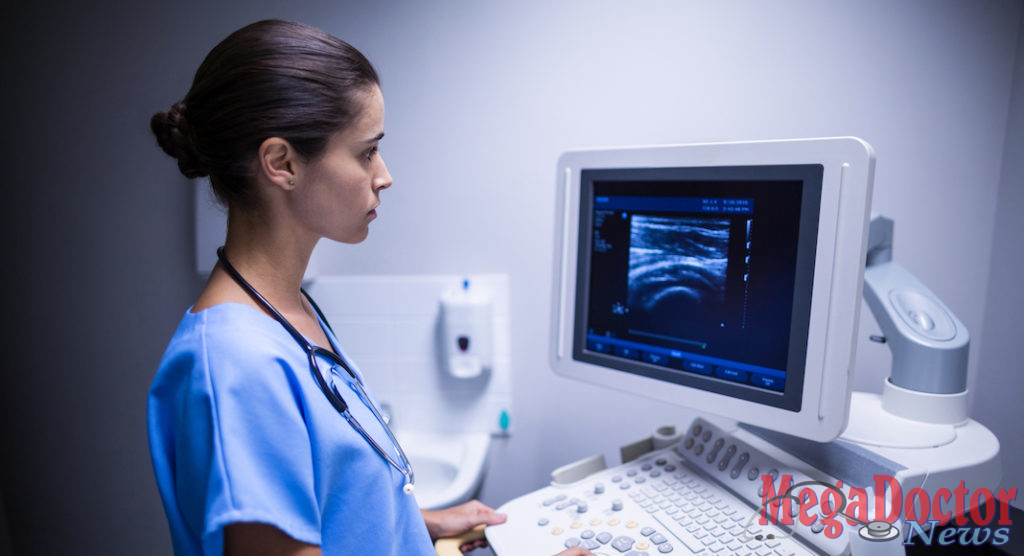 Mega Doctor NEWS
Laredo College has been notified by the Southern Association of Colleges and Schools Commission on Colleges (SACSCOC) of the approval allowing the institution to offer a Diagnostic Medical Sonography (DMS) Program starting in the fall 2020 semester.
Through continuous dialogue with health care partners, community members, and advisory committees, LC identified a need for registered sonographers in our community. College officials identified that the closest DMS degree offered in a higher education institution was approximately 150 miles away. Our college took the initiative to develop the Associates of Arts and Sciences – DMS Program to meet the community's need for this service. 
Laredo College President Ricardo J. Solis said, "LC has state-of-the-art facilities and qualified, effective instructors with outstanding knowledge, experience and expertise in the field. The AAS-DMS program at our institution has been designed to embody a coherent course of study and adhere to the guidelines set forth by the State of Texas and the Texas Higher Education Coordinating Board."
The development of this program was a collaborative effort involving not only the LC Health Sciences Department, but also the Provost/Vice President of Academic Affairs Dr. Marisela Rodriguez, Executive Director of Institutional Effectiveness & Research Dr. David Arreazola, Assessment & QEP Director Dr. Veronica Martinez and Former Radiologic Technology Director Oscar Gomez.
The program consists of 60 credit hours and a cohort of 12 students will be admitted every fall semester. The first class has been accepted and will begin this August. Classes will utilize face-to-face and clinical-based instructional delivery methods through the sonography lab. However, as a result of the COVID-19 pandemic, courses will be held completely online for the fall 2020 semester.
The coursework for the DMS degree will include extensive knowledge in ultrasound physics and instrumentation, use of Doppler imaging, cross-sectional anatomy, and pathophysiology of the abdomen, pelvis, obstetrics, gynecology and superficial structures. Throughout the program, students will have the opportunity to serve in various local medical facilities with experienced sonographers and physicians.
Students seeking a career in sonography at LC will obtain the skills needed to provide images in real-time for patients by completing theoretical courses and assisting physicians in the diagnosis and treatment of a wide variety of disorders affecting the human body.
Those students who excel may be considered for employment in hospitals, private offices, clinics, mobile ultrasound companies and as sales specialists. According to 2018 data published by the U.S. Bureau of Labor Statistics, overall employment of diagnostic medical sonographers is projected to grow 17% from 2016 to 2026, which is much faster than the average for all other occupations.
"I am very proud that after many months of dedication, planning, and involvement in creating an exciting program, we obtained the approval to begin serving students interested in furthering their career in this field. It is a great opportunity for Laredoans to get prepared for job opportunities in this high-demand career," Diagnostic Imaging Director Hortencia Madrigal said.