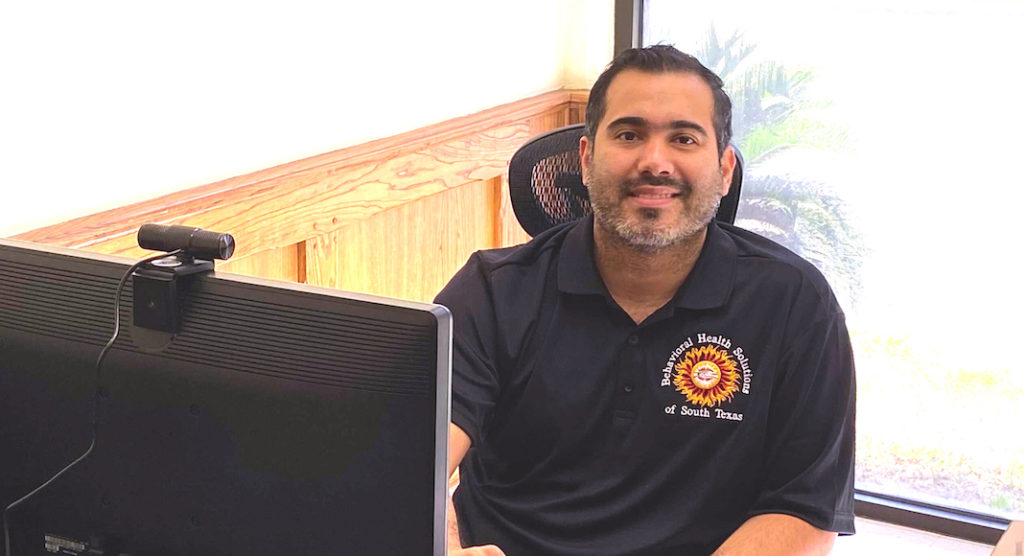 Mega Doctor News
- Advertisement -

Harlingen, TX — June marks Texas Neonatal Abstinence Syndrome (NAS) Awareness Month. The American Academy of Pediatrics defines NAS as "the result of the sudden discontinuation of fetal exposure to substances that were used by the mother during pregnancy". Babies born with NAS can display a wide range of symptoms such as: vomiting, loose stools, high-pitched crying, irritability, inconsolability, tremors, sweating, sneezing, poor feeding, or even seizures.
Because of the skyrocketing opioid epidemic in the United States, the incidence of NAS has risen along with it. For the medical staff and parents that care for such unfortunate infants on a regular basis, it is crucial to follow best practices for NAS care.
The first line of treatment for NAS is to provide as much comfort as possible. This is achieved by being in a quiet room, kangaroo care (gentle vertical rocking), breastfeeding, frequent holding, and on-demand feeding. If these methods do not work, then treatment with medication is started. NAS infants being treated with medication often need to stay in the hospital for several weeks.
Even after leaving the hospital, some NAS infants can show lingering symptoms such as difficulty feeding, poor sleeping and fussiness for up to 6 months. This makes dedicated case management resources, such as medical and support staff with NAS experience, crucial for the first twelve months of life.
Caring For Mommies, a post-partum interventions program of Behavioral Health Solutions, is a member of the NAS Task Force collecting data and providing resources to parents of children suffering from NAS. "We provide case management services and instruction on caring for NAS babies," says Efrain Garcia, Caring For Mommies program director. "We work in close collaboration with healthcare providers within South Texas to support parents with their needs and their child's needs. NAS is a complex condition, and a much higher level of care is required so these babies can thrive."
The mission of Behavioral Health Solutions is to provide a multilevel approach inclusive of prevention, intervention, treatment and recovery to reduce substance abuse and related co-existing conditions in our communities, encourage healthier life-styles related to at-risk public health behaviors, and promote stronger families.
For more information about Caring For Mommies or Behavioral Health Solutions, or to become a volunteer, please visit our website at www.bhsst.org. You can also join our efforts through our social media at Facebook.com/bhsofsouthtexas, Twitter.com/bhsst, or Instagram.com/bhs_st.