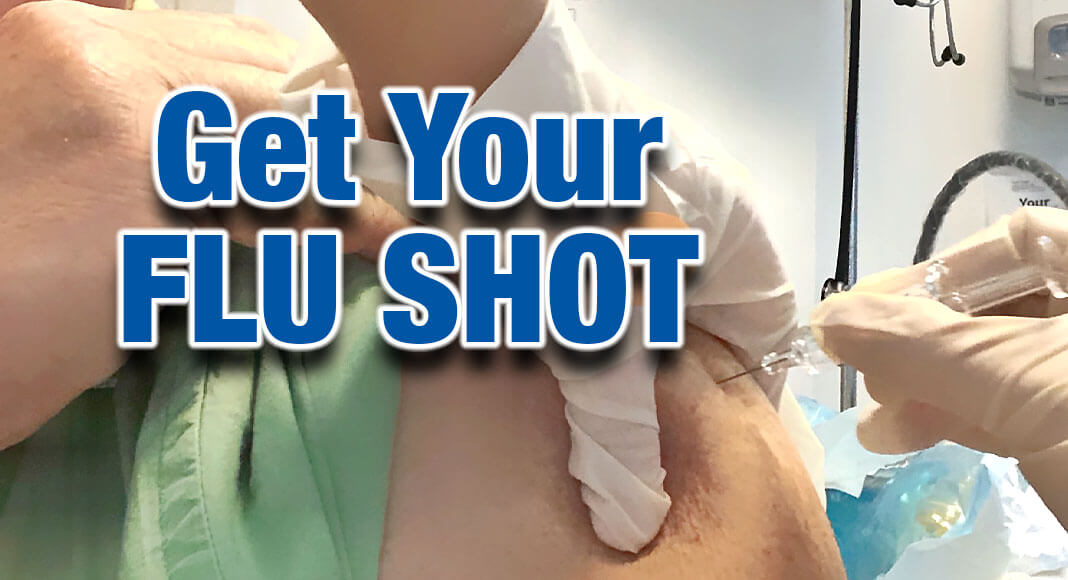 Mega Doctor News
- Advertisement -

CDC – This flu season, protect yourself and your loved ones by getting your flu shot. For better protection against flu, the CDC recommends people 65 or older get one of the three higher-dose flu vaccines, if available.
The flu can be very serious if you're 65 or older. Getting your flu shot is the best way to reduce the risk of the flu. And if you do get sick with the flu, your symptoms likely won't be as bad or last as long.
Also, you can get a flu shot and a COVID-19 vaccine, including the updated COVID-19 vaccine, at the same visit. Go to Vaccines.gov to find COVID-19 vaccines and flu shots, including the high-dose flu vaccines, near you.
NOTE: Medicare covers flu shots and COVID-19 vaccines at no cost to you. Also, starting in 2023, people with Medicare Part D drug coverage will pay nothing out-of-pocket for even more vaccines, including the shingles vaccine, that are recommended by the Advisory Committee on Immunization Practices (ACIP).
Information Source: CDC