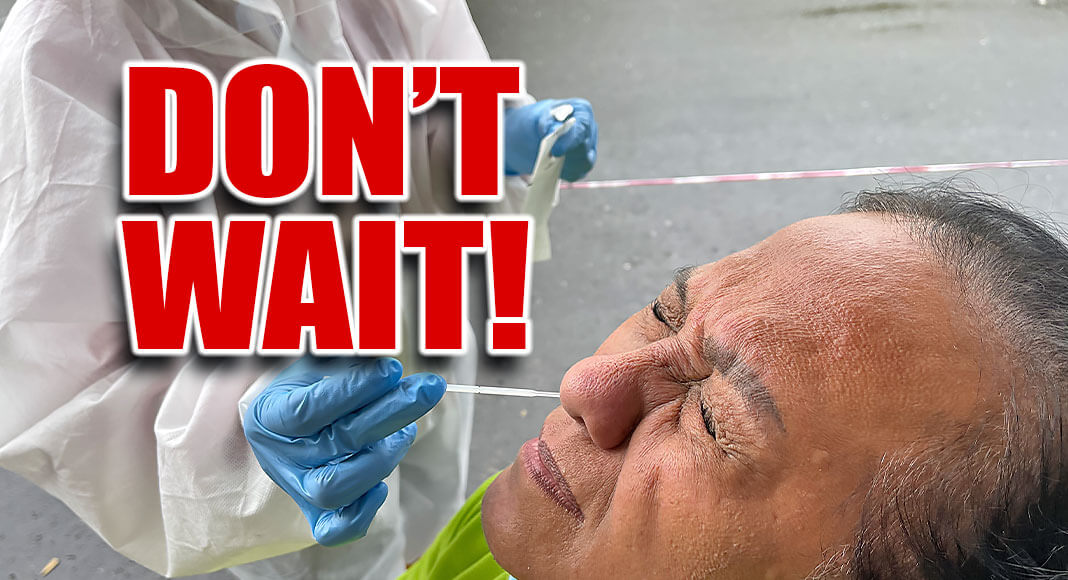 - Advertisement -

Mega Doctor News
MEDICARE – For many people, the sooner you act on your COVID-19 symptoms, the better! If you test positive — and are more likely to get very sick from COVID-19 — treatments are available to reduce your chances of severe illness.
Here's what you need to know:
Don't delay — get tested as soon as possible after your symptoms start. Treatment must be started within days after you first develop symptoms to be effective.
If you test positive, talk to your doctor or healthcare provider right away to find out if treatment is right for you, even if your symptoms are mild. There are multiple options for treating COVID-19 at home or in an outpatient setting.
If you're symptomatic, you may also want to consider using the Test to Treat program. With thousands of locations nationwide, it can provide faster, easier access to lifesaving COVID-19 treatments. If you test positive, you can see a healthcare provider, and if eligible, get a prescription for an oral COVID-19 treatment and have that prescription filled — all at one location.
Source: Medicare.gov