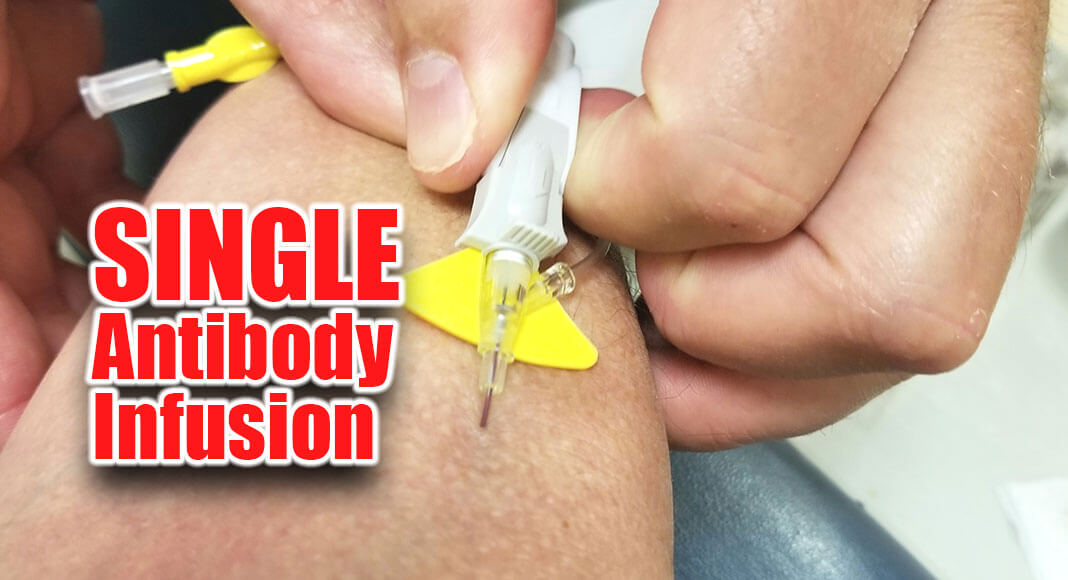 Mega Doctor News
- Advertisement -

EDINBURG, Texas – DHR Health is involved in a new and innovative study to use human polyclonal antibody to treat non-hospitalized patients who are >18 years of age with mild-moderate COVID-19. Safety of this human polyclonal antibody (SAB-185) has already been established. This would be the first such study in which human polyclonal antibodies will be used to treat patients with COVID-19.
"We are embarking on a new study that is FDA-approved and NIH-funded to infuse human polyclonal antibodies in non-hospitalized unvaccinated high-risk individuals who are COVID-19 positive" said Sohail Rao, MD, MA, DPhil, President & CEO, DHR Health Institute for Research & Development. "The human polyclonal antibody has been shown to neutralize both wild-type and various variants of SARS-CoV-2 virus including Delta. the primary objective of this study is to prevent hospitalization of the patients with COVID-19."
The study entails a single treatment with either REGEN-COV monoclonal antibody or SAB-185 human polyclonal antibody which is infused intravenously. Enrollment in this study is voluntary and the patients will not be charged for this treatment and/or the follow-up. To learn more about who would qualify for this treatment, please visit this weblink: https://youtu.be/u8lubUkucNY or call COVID-19 treatment hotline (956) 362-2393 (9:00 a.m. – 5:00 p.m.; M-F) or (956) 342-2383 for more information.