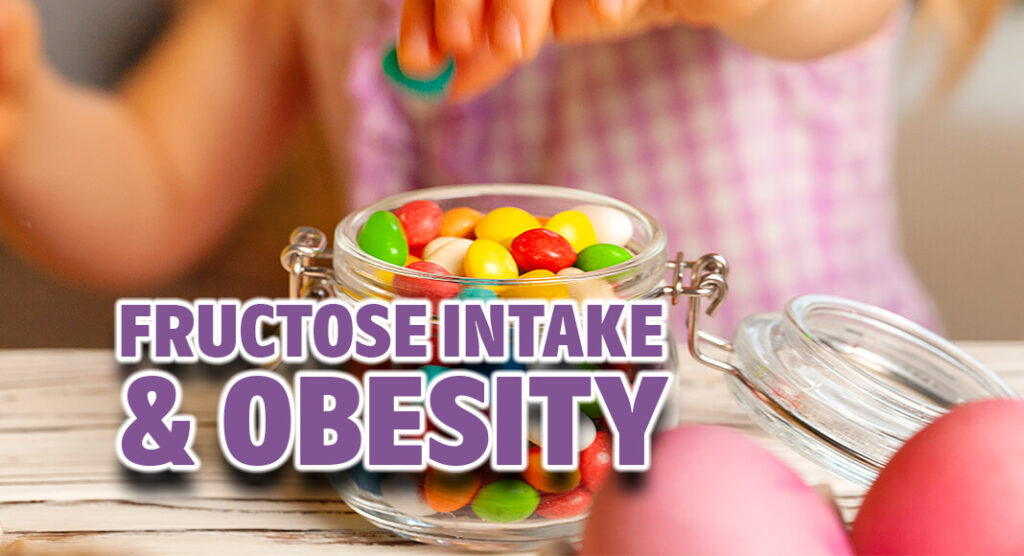 Mega Doctor News
- Advertisement -

More than 40% of adults in the United States have obesity, of whom almost 10% have severe obesity.
Obesity is a risk factor for many health conditions, including cardiovascular diseases, type 2 diabetes, and some cancers.
The fundamental cause of obesity is an energy imbalance between calories consumed and calories expended.
However, it may not be just the amount of calories, but the source of those calories that can lead to obesity.
New research suggests that fructose — a simple sugar found in many foods — may drive obesity and related health conditions.
According to the World Health Organization (WHO)Trusted Source, some 13% of adults worldwide have obesity. Although obesity rates are increasing in low-income countries, most are in higher-income countries.
Follow the link below to read the full article on Medical News Today
https://www.medicalnewstoday.com/articles/how-does-fructose-intake-contribute-to-obesity?utm_source=Sailthru%20Email&utm_medium=Email&utm_campaign=MNT%20Daily%20News&utm_content=2023-08-07&apid=&rvid=4ba4ec80177cae00eabc43b8bc6648d598c4a356d104663735777e0a0f8b5c9f
Information Source: https://www.medicalnewstoday.com