- Advertisement -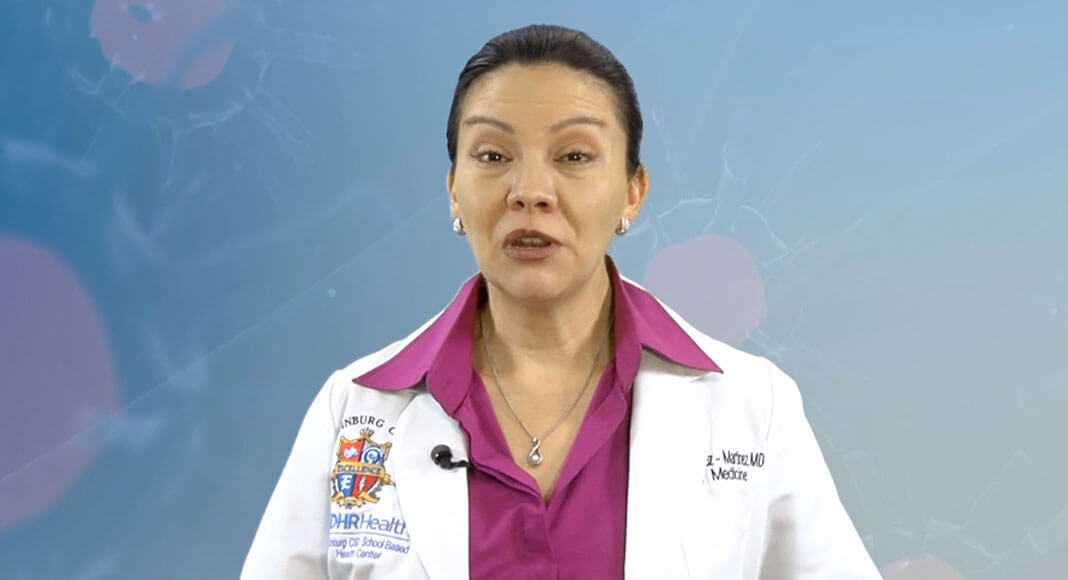 Mega Doctor News
EDINBURG – The effects of COVID-19 continue to be felt throughout Hidalgo County, and the recent arrival of the Delta variant has doctors urging residents to get vaccinated and wear their masks. A new Public Service Announcement featuring Dr. Marissa Gomez-Martinez from Doctors Hospital at Renaissance drives that message home.
In an emotional testimonial, Dr. Gomez-Martinez shares her personal experience as a health care provider working on the front lines of the pandemic this past year.
"Worrying about if I'm going to get infected…am I going to bring this home and infect my family, is somebody from my family going to die because I'm putting myself at risk for others," said Dr. Gomez-Martinez.
The PSA was shared on Hidalgo County Judge Richard F. Cortez's and Hidalgo County's official social media platforms.
"I hope our county residents will watch and listen to Dr. Gomez-Martinez's first-hand account of what she experienced this past year and take her words to heart," said Cortez. "We can stop this virus from spreading by getting the COVID-19 vaccine, which is free and available at most doctors' offices, pharmacies and hospitals. Together we can end this pandemic."