- Advertisement -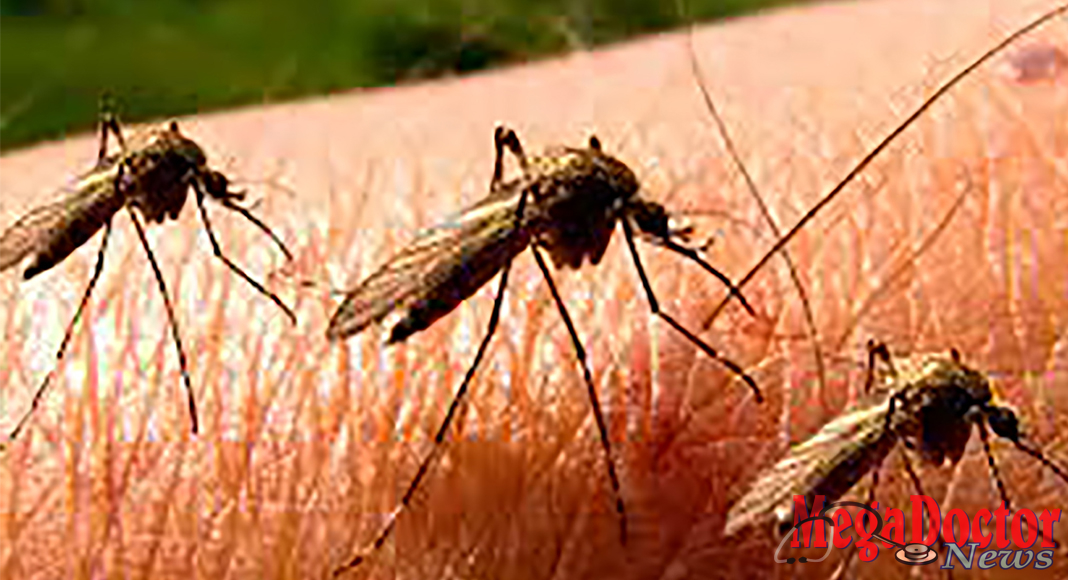 Mega Doctor News 
(McAllen, TX)  As rains hit the Rio Grande Valley this week, the City of McAllen Health & Code Enforcement Department expects a higher volume of mosquito activity that may cause public concern.  As part its integrated pest management program to protect the health and safety of all communities, McAllen Code Enforcement officers will be more active in educating the community and providing mosquito treatment methods to reduce the population of mosquitoes within the city.  
"As a reminder, I would like to ask the community to assist in removing any tires and containers that can hold an inch or more of water with the property," said Aaron Salazar, McAllen's Health & Code Enforcement Interim Director. "Additionally, it is important to maintain your property to reduce mosquito breeding sites by cleaning out drains and gutters." 
Please report any mosquito concerns to (956) 681-1900, or through the McAllen 311 app.        
The Texas Department of State Health Services recommends people throughout the Rio Grande Valley and Texas to continue protecting themselves from mosquito bites by:
Using EPA-approved insect repellent every time they go outside.

Using air conditioning or window and door screens that are in good repair to keep mosquitoes out.

Limiting outdoor activities during peak mosquito times.

Covering exposed skin with long pants and long-sleeved shirts whenever possible.

Removing standing water in and around homes, including in trash cans, toys, tires, flower pots and any other containers so mosquitoes can't lay their eggs.

Using a larvicide in water that can't be drained to keep mosquitoes from developing into biting adults.