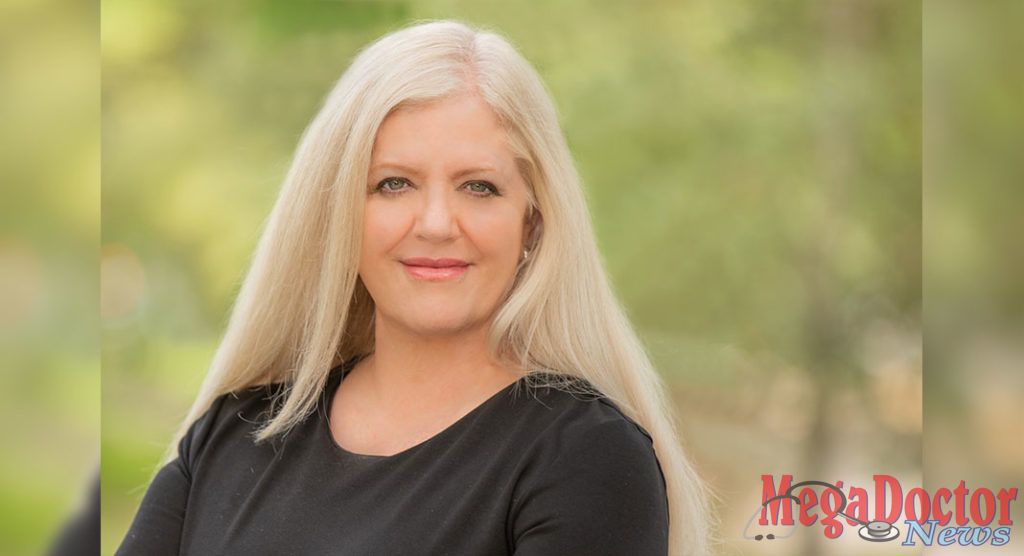 Mega Doctor News
- Advertisement -

Patricia Cloyd-Santos has been named Vice President of Neuroscience at HCA Gulf Coast Division where she will be responsible for physician recruitment, clinical guideline and protocol management, quality metrics and strategic business alignment within the service line.
An accomplished leader in neuroscience acute care, Cloyd-Santos joins HCA Gulf Coast Division with more than 25 years of experience in Neuroscience Nursing, Program Development, and Executive Leadership for several of the nation's leading healthcare systems.
She most recently served as Regional Director of Neuroscience for Providence Health Care in California and Executive Director of Neuroscience at Cedars-Sinai Medical Center in Los Angeles.
A frequent guest lecturer, Cloyd-Santos has presented at the International Stroke Conference, the American Association of Neurosciences Nurses, the Society of Vascular and Interventional Neurology and the American Stroke Association. Her research findings also have been published in the Journal of Neuroscience Nursing and the Stroke Journal.
"Patricia is an important part of our efforts to enhance stroke care, general neurology, neuro-trauma, and neuro-oncology," said Troy Villarreal, president of HCA Houston Healthcare. "We're delighted to have her join our team."
Cloyd-Santos is clinically certified as a Neuroscience Nurse with a background in Neuro Critical Care, Trauma, and Stroke. She has extensive experience in business development for multiple Neuroscience Programs.