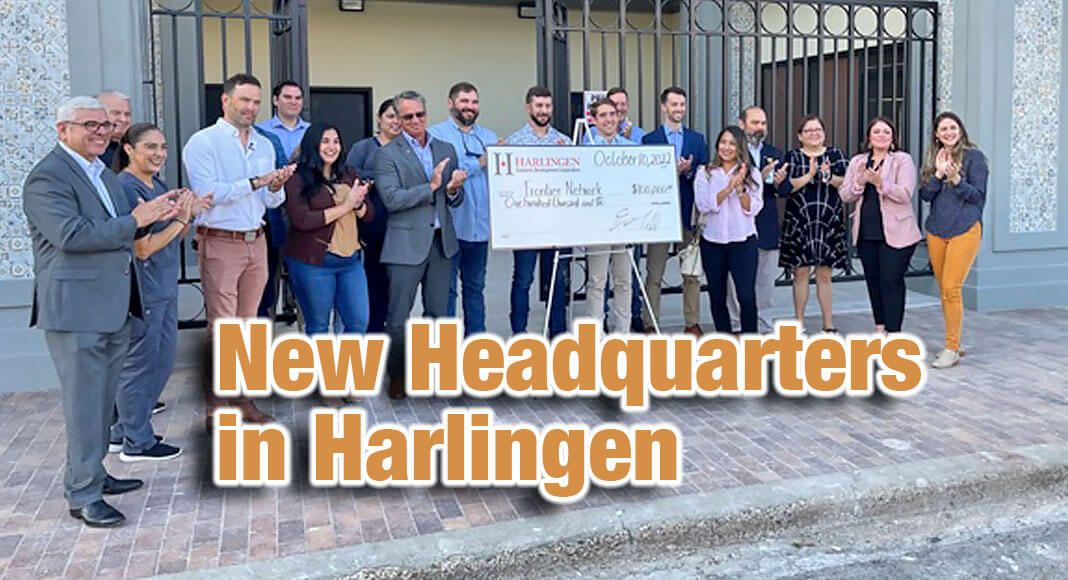 Mega Doctor News
- Advertisement -

HARLINGEN, Texas – On Monday, October 10, 2022, the Harlingen Economic Development Corporation announced that Harlingen will be home to Frontier Direct Care's new corporate expansion. Construction of the new Headquarters is underway inside the recently renovated San Pedro Plaza located on 119 West Van Buren and is expected to be complete early next year. Frontier Direct Care is an innovative, cutting edge, and affordable healthcare company that offers patient membership to a team of medical professionals and clinics across the Rio Grande Valley.
Chief Medical Officer, Dr. Peter Lazzopina emphasized that the goal of Frontier Direct Care is to make healthcare affordable for businesses, individuals, and employees in the RGV. As business continues to grow and as they pick up more clients, FDC is planning on hiring an additional 150 employees over the next three years. Those new hires will be working out of the Harlingen corporate headquarters.
"This expansion will directly benefit the community and businesses of Harlingen by offering affordable healthcare and creating more jobs, growing our own small businesses is vital to the economic sustainability of our community. FDC's decision to grow here in Harlingen helps in our efforts to create that environment, where all small businesses can thrive," said Mayor Norma Sepulveda.
In an effort to facilitate and aid in the expansion, the Harlingen EDC awarded Frontier Direct Care with an upfront loan for some improvements and a job creation and retention grant for any new full-time job paying over $15 per hour. Board President of the EDC Eric Ziehe said, "Frontier Direct Care is a dynamic company. We are excited that they chose Harlingen to broaden and strengthen their business."
Bibb Beale, CEO, and founder expressed his sincere appreciation for the support of the Harlingen EDC and City of Harlingen by stating, "We have a solid commitment to the people and community of Harlingen."