Order Phone number below of all the stores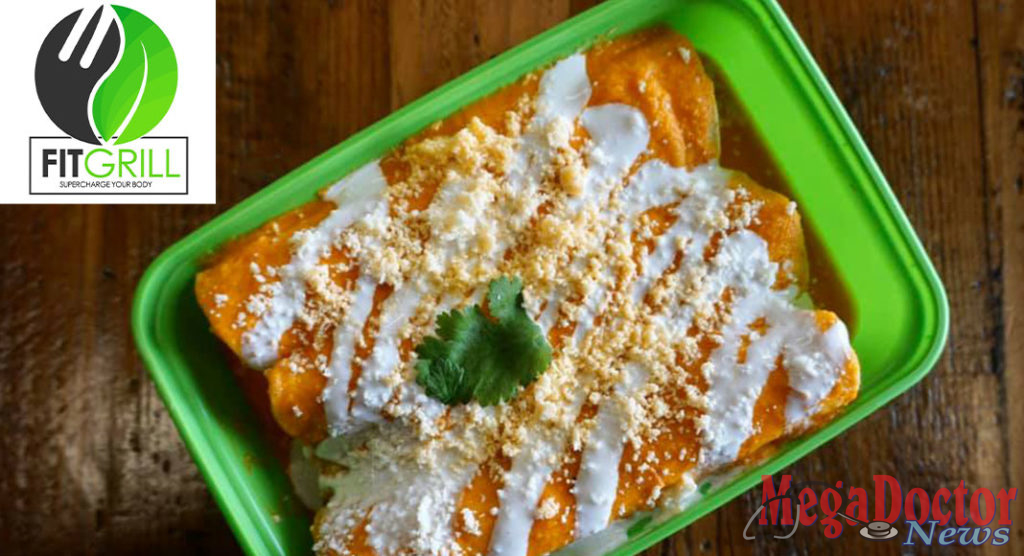 Mega Doctor NEWS
We encourage you to support local merchants. During these times of need, we can rise as a community and help each other out.
Fit Grill
2900 Buddy Owens B McAllen Texas 78504 ☎️ 956-369-0253
Yes We're Still Open 🙌🏼
Ask about the services we are providing to make your purchase as easiest, safest, and COVID-19 free.
We are not allowing our customers to grab their own meals just for safety reason for time being. We want to try and offer a safe and easy visit with us. Keep your immune system strong with the proper nutrients your body needs. You get that from whole healthy foods, and we have a large menu of delicious macro-friendly meals for you to choose from.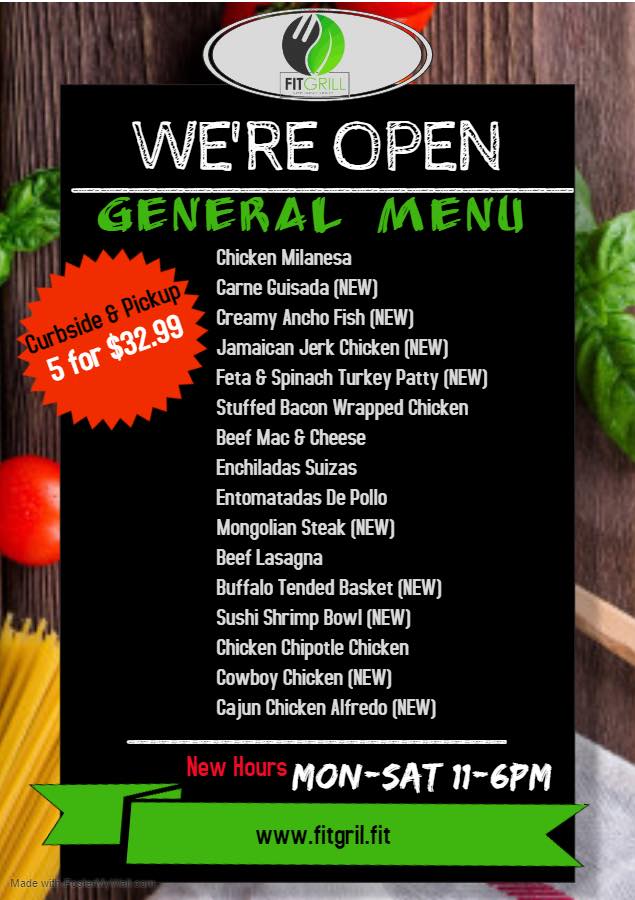 The time to start investing in your health is now. Take advantage of our SPECIAL we have 👉🏼 5 meals for $32.99
For more information, call 956-369-0253, or 956-998 -6725. Or direct message us on Facebook.
---
If you are the owner or the manager of a restaurant, we would like to help you promote your curbside specials. FREE of charge. Just send us the information to info@tbbmega.com