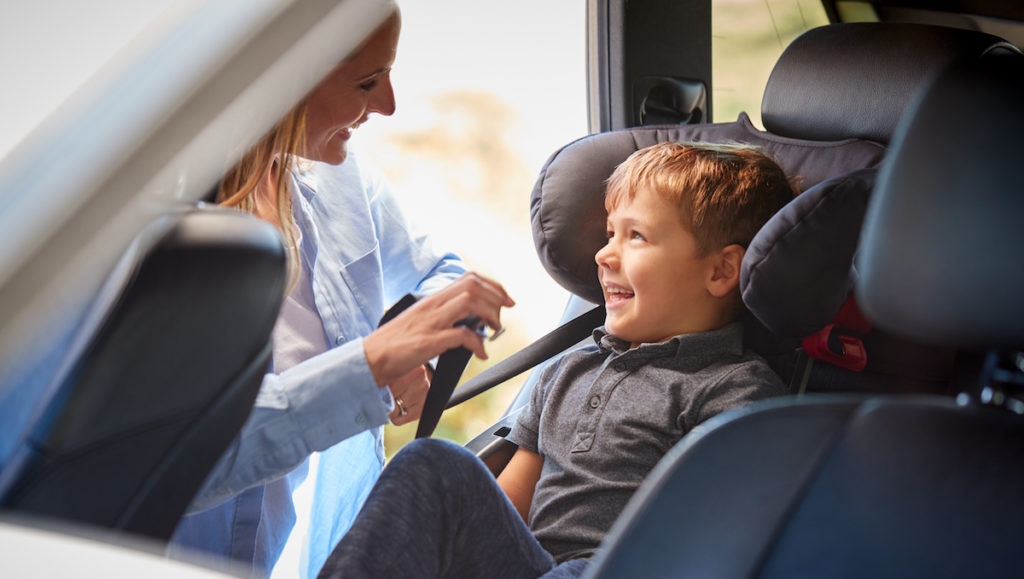 Mega Doctor NEWS
EDINBURG – Driscoll Health Plan, in partnership with the Texas Department of Public Safety-South Texas Region, will be holding a Child Safety Seat Inspection.
The event will be held Saturday, March 27, from 9 a.m. to 12 noon, at the Edinburg Department of Public Safety location: 5106 N. I-69C (at the corner of U.S. 281/Frontage Road & Davis Road).
Driscoll Health Plan/Department of Public Safety Child Passenger Safety Technicians will be conducting child safety seat inspections for the community. The event is free and open to the community.
Child safety car seat will be available to be distributed to qualified families or as needed. Child must be present and face masks are highly recommended.
For more information, contact Delia Garza, at (956) 207-6104, delia.garza@dchstx.org .