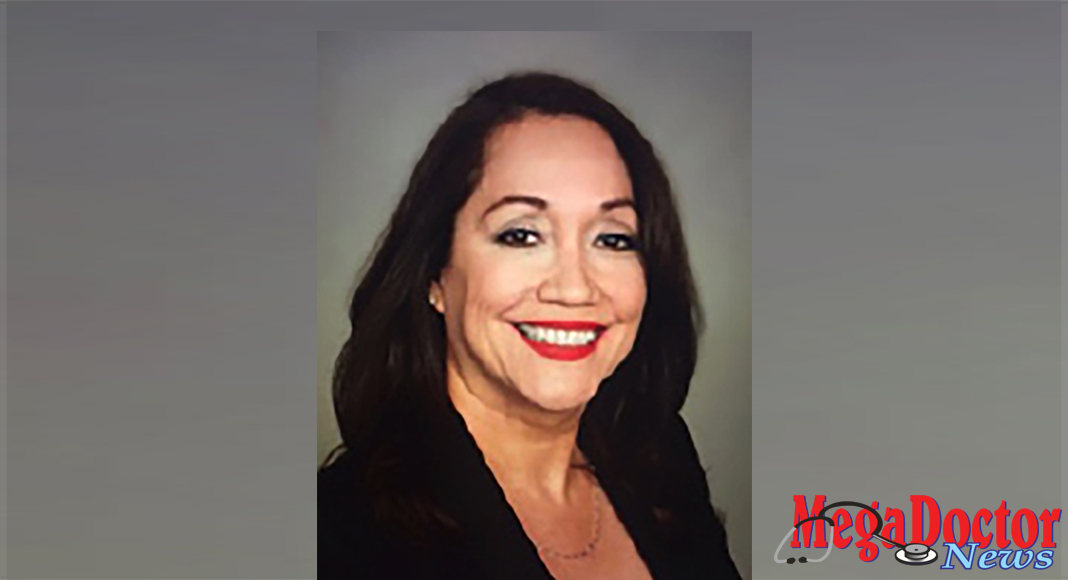 Mega Doctor News
Edinburg, TX— Doctors Hospital at Renaissance Health System (DHR) is proud to announce that Norma Teran, DNP, MBA, RN has been selected to receive the University of Texas Rio Grande Valley (UTRGV) Distinguished Alumni Award. Dr. Teran serves as the Chief Nursing Officer at DHR, where she leads a nursing workforce of over 1,200 nurses.
The Distinguished Alumni Award is the highest honor UTRGV alumni can receive. Recipients are graduates of UTRGV, or its legacy institutions, and are chosen based on career accomplishments commitment to community service, and demonstrated service and support to UTRGV.
"We are proud of Dr. Teran for being recognized with this notable award," states Marissa Castañeda, Senior Executive Vice President and Chief Operations Officer at Doctors Hospital at Renaissance. "Our health system is very honored to have Norma as the driving force behind our nursing staff and the incredible care they provide to our patients."
Dr. Teran immigrated to the United States of America from Nuevo Progreso, Tamaulipas, Mexico with her parents in the early 1970's. After graduating from Edcouch-Elsa High School, she obtained an associate degree in nursing from Pan American University. She completed her bachelor's degree and Master of Business Administration degree at the University of Texas Pan American. Dr. Teran received her Doctorate in Nursing Practice from Texas Tech University Health Sciences in Lubbock, TX.
Dr. Norma Teran has more than 28 years of healthcare experience. In her role as Chief Nursing Officer at DHR, she focuses on the Institute of Healthcare Improvement's "quadruple aim": better patient outcomes, lower healthcare costs, improved patient experience, and healthcare provider wellness. Dr. Teran is a compassionate care provider, imparting nursing expertise on the clinical staff that she leads.