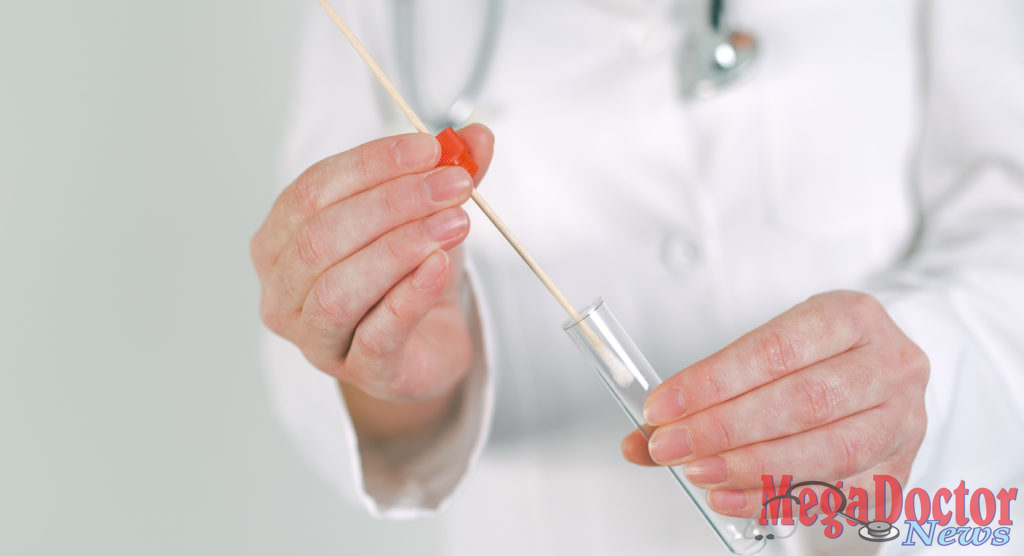 Mega Doctor News
By Victoria Brito Morales
The University of Texas System Board of Regents recently approved a degree proposal for a doctorate in human genetics for the UTRGV School of Medicine.
The new Ph.D. program – a full-time, four-year, 72-credit-hour degree plan – will focus on applications of human genetics to medicine.
The program is designed to address the growing demand for genetics expertise in biomedical research, biotechnology and the pharmaceutical industry. The research-intensive program will provide broad training in human genetics and genomics.
"The field of human genetics is not only vital for our School of Medicine, but also for the region," UTRGV President Guy Bailey said. "Human genetics plays an important role in how we look at diseases, especially those prevalent in South Texas. We are thrilled that the UT System Board of Regents supports our research and the demand for human geneticists in the region."
The UT System submitted the Ph.D. program proposal to the Texas Higher Education Coordinating Board on June 2 for review of criteria and appropriate action. 
If approved by the THECB, a site visit will be conducted, with the goal of a fall 2021 start date for the first cohort. The new Ph.D. program will admit seven students per year until it reaches a steady-state of about 25 students working toward their doctoral degrees.
The UTRGV School of Medicine's Department of Human Genetics is focused on common diseases with high prevalence in South Texas, including diabetes, obesity, and fatty liver disease. Much of the department's research is conducted in the South Texas Diabetes and Obesity Institute. 
The resources of the South Texas Diabetes and Obesity Institute include the Genomics Computing Center, one of the world's largest computing clusters dedicated to human genetic analysis.
They also include a biorepository containing tens of thousands of samples collected over the past 30 years in long-term genetic studies of minority populations.
Combined with the state-of-the-art scientific equipment available in the UTRGV Department of Human Genetics, the resources of the STDOI will provide Ph.D. students with significant opportunities for dissertation research on diseases of high relevance to South Texas.