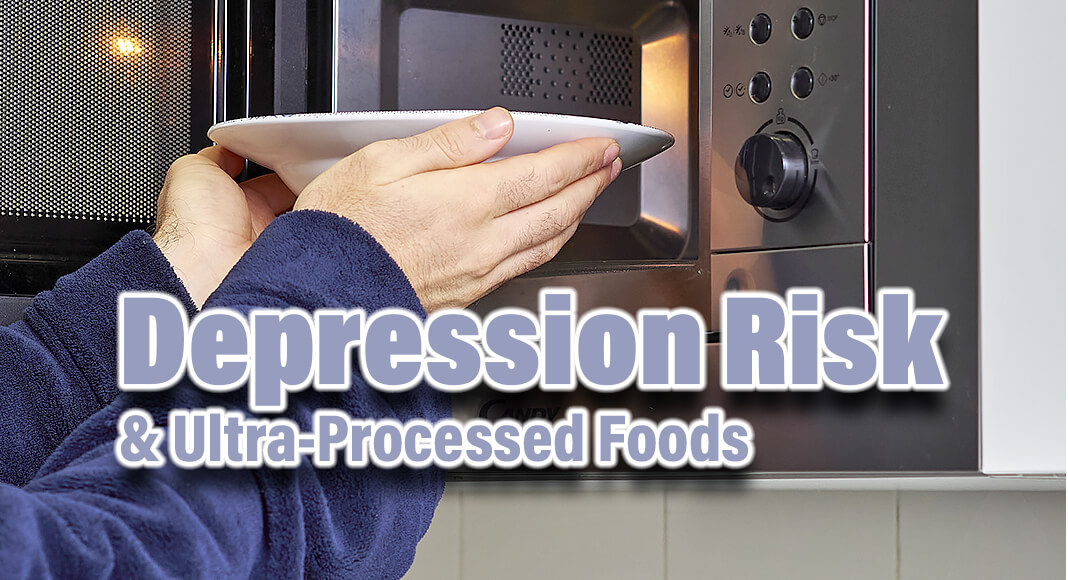 Medical News Today
- Advertisement -

The more that a person's daily calories come from ultra-processed foods, the more likely they are to experience depression long-term, a new study suggests.
The association between these foods and depression persisted regardless of sex, body mass index, age, marital status, social living situation, or level of physical activity.
Australia's population gets a high percentage of their daily calories from ultra-processed foods, but residents of the United States and the United Kingdom residents get even more.
According to a new study from Australia, whose results appear in the Journal of Affective Disorders, people who consume a diet high in ultra-processed foods are more likely to experience depression as much as a decade later.
Follow the link below to read the full story on Medical News Today:
https://www.medicalnewstoday.com/articles/diet-of-ultra-processed-foods-linked-to-higher-depression-risk-long-term?utm_source=Sailthru%20Email&utm_medium=Email&utm_campaign=MNT%20Daily%20News&utm_content=2023-08-29&apid=&rvid=4ba4ec80177cae00eabc43b8bc6648d598c4a356d104663735777e0a0f8b5c9f
Information Source; https://www.medicalnewstoday.com