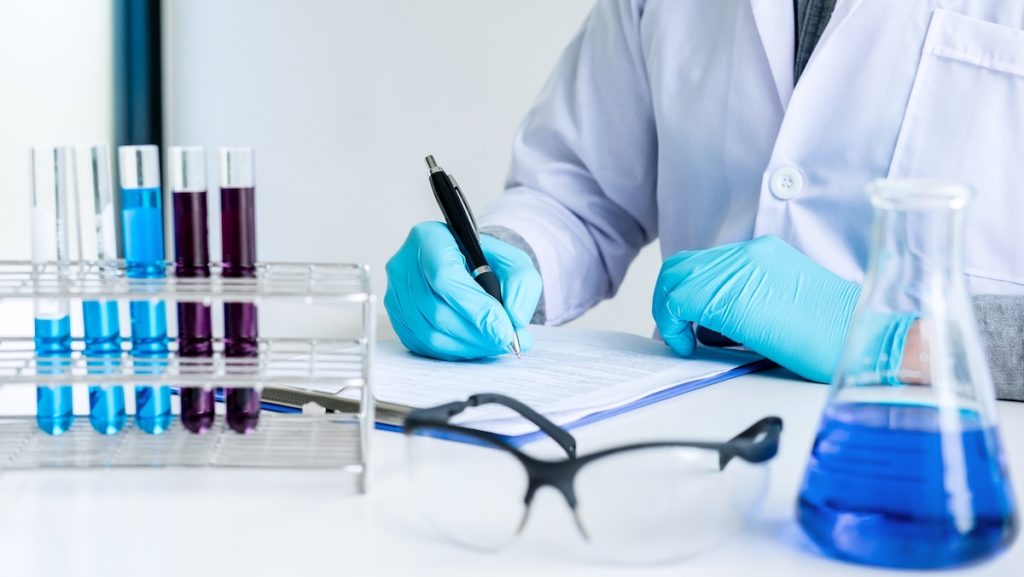 Mega Doctor NEWS
Edinburg, TX — Stroke which is the fifth leading cause of death and a principal cause of adult disability in the U.S. is the subject of a Federally-funded study "C3FIT" coordinated by the Vanderbilt University Medical Center. DHR Health was chosen as one of only 18 sites in the country for this comprehensive stroke study. DHR Health Institute for Research and Development, which is affiliated with DHR Health, will coordinate the C3FIT study.
The three C's stand for Coordinated, Collaborated, and Comprehensive, and FIT is an acronym for Family-Based, Integrated, Technology-Enabled Care. The C3FIT study was designed with input from stroke patients, care givers, nurses, stroke specialists, rehabilitation specialists, patient advocacy groups, insurance and technology companies. These individuals are also involved in the healing process and are an important part of a patient-centered Integrated Practice Unit (IPU). A previous study using the IPU approach resulted in shorter hospital stays, fewer readmissions to the hospital, fewer repeat strokes, and lower total medical costs.
Nine of the 18 sites chosen will continue using traditional care for stroke patients, which includes a clinic visit 30 days after patients are released from the hospital. The other nine sites (DHR Health is one of them) will use the C3FIT model of care, which will involve a team approach to stroke care. This includes following patients from the time they enter the Emergency Room due to a stroke and ending one year from the date they are released from the hospital. This 12-month follow-up is called Stroke Mobile, and the follow-up care is provided by a team that includes a nurse and a health-educator. The Stroke Mobile team visits patients and their caregivers at home–or in the facility where the stroke patient is living–once a month to assess their progress, manage their risk factors, and educate them and their caregivers on how to make positive changes to improve overall health. Using telehealth, Stroke Mobile will be able to work with care providers in other locations who will support the recovery process. Stroke Mobile is family-focused and provides care for stroke patients where they are living rather than requiring them to go to outpatient clinics.  This approach reduces stress, saves time, and reduces travel costs. The care team also monitors the stress level of caregivers and offers them support. The results of the C3FIT study will provide high-quality scientific evidence about the best stroke-care design to ensure positive health for the stroke patients and their caregivers.
"DHR Health is honored to be chosen as of one of 18 sites in the country for Vanderbilt's C3FIT study," said Dr. Sohail Rao, executive vice president, DHR Health and president and CEO DHR Health Institute. "There is a great need for scientific evidence regarding the best stroke care, and this study is a significant step forward toward this goal."
Risk factors for stroke include genetics, high blood pressure, and high cholesterol, as well as lifestyle choices, such as smoking, diet, and exercise. Up to 90 percent of stroke survivors are left with impairments that impact the quality of their physical and psychological health. Seventeen percent of patients who suffered a transient ischemic attack (TIA) and eighteen percent of patients who had nondisabling strokes will have a second stroke within three months of the first. Within five years of the first stroke, nearly one-third of patients will have a second stroke, and there is an even greater risk of death following a second stroke. C3FIT hopes to have a compelling impact on these outcomes, thus improving the quality of life for stroke patients and those who care for them.