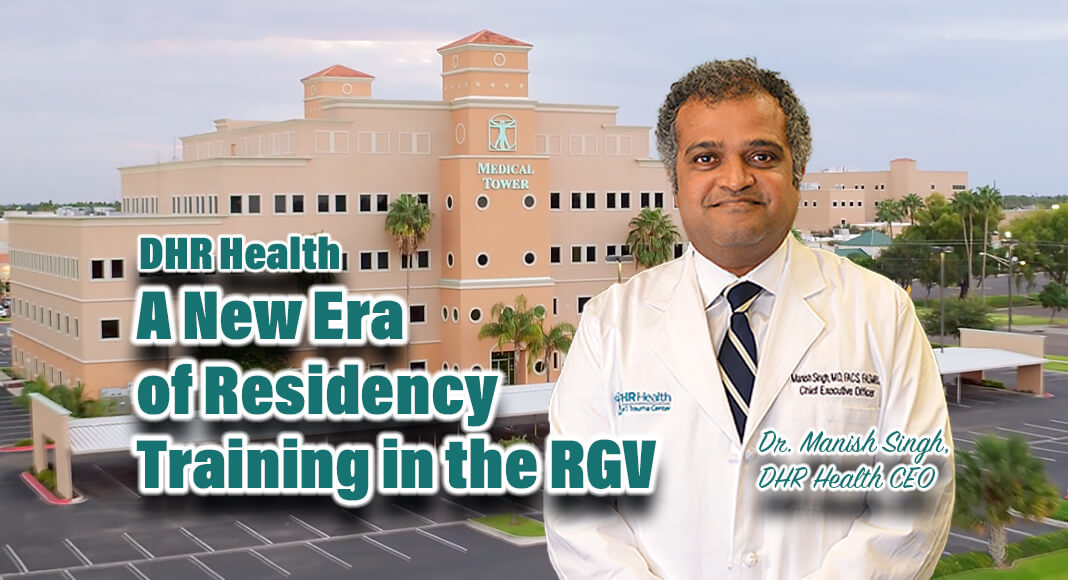 Mega Doctor News
- Advertisement -

Edinburg, Texas: DHR Health is proud to announce that it is the sponsoring institution for seven (7) newly accredited residencies and fellowships by the Accreditation Council for Graduate Medical Education (ACGME) totaling 107 accredited new residency and fellowship positions for the Rio Grande Valley. These programs will begin on July 1, 2023.
Texas A&M Health had been invited to participate in these programs, with a Letter of Agreement signed March 20, 2023 between DHR Health and Texas A&M Health to work together on these new residencies.
DHR Health has learned today that Texas A&M Health is withdrawing from this agreement. DHR Health acknowledges this, and respects Texas A&M Health's decision and wishes them well.
DHR Health possesses all necessary resources, faculty and support to launch these excellent programs next month. These include the first-ever Emergency Medicine, Diagnostic Radiology and Surgical Critical Care Graduate Medical Education (GME) programs in the Rio Grande Valley, the only Urology residency in the RGV, and as well DHR Health's own Internal Medicine, Family Medicine, and General Surgery residency programs.
DHR Health is committed to remain the leader for GME in the Rio Grande Valley, as a health system and now as an independent ACGME-accredited sponsor for our future physicians' training programs.