CareNow Urgent Care clinic is brand new and a part of a healthcare organization you know well – Rio Grande Regional Hospital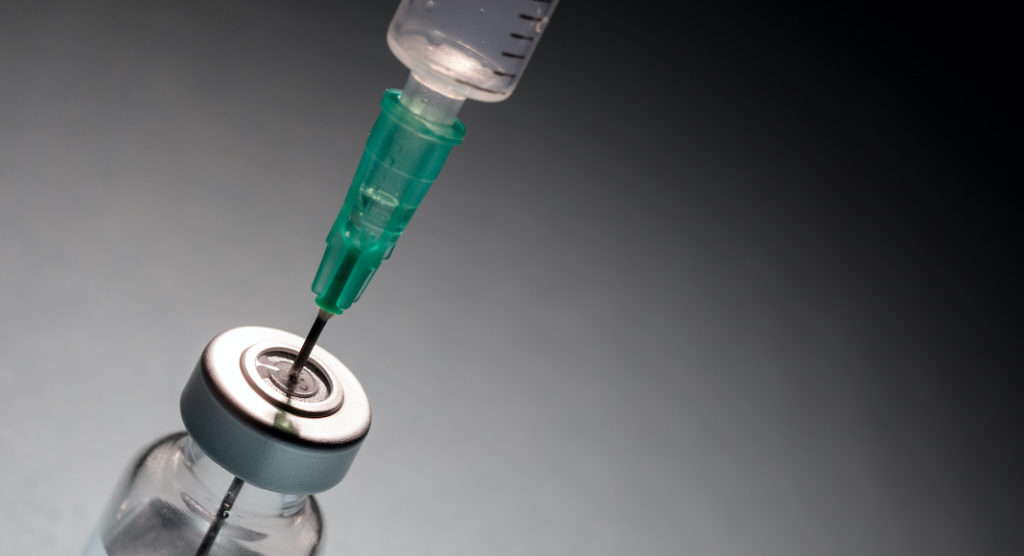 Mega Doctor NEWS
Edinburg, Texas  – CareNow® Urgent Care is pleased to announce the offering of drive-thru flu shots for $20 Friday, Oct. 30 from 4 p.m. – 8 p.m. Details are listed below. 
Drive-thru Flu Shots at CareNow Urgent Care
WHEN: Friday, October 30, 4 p.m. – 8 p.m.
WHERE: CareNow,Shoppes at Rio Grande Valley at 293 E Trenton Rd Suite 20, Edinburg, TX 78539
As we continue to battle COVID-19, it's important now more than ever to get the flu shot this year. CareNow is currently offering discounted flu shots for just $20. Additionally, rapid flu and COVID-19 testing is available at the clinic. Open seven days a week and after hours, CareNow is a fast and convenient option for urgent care medical needs. For more information, visit CareNow.com.