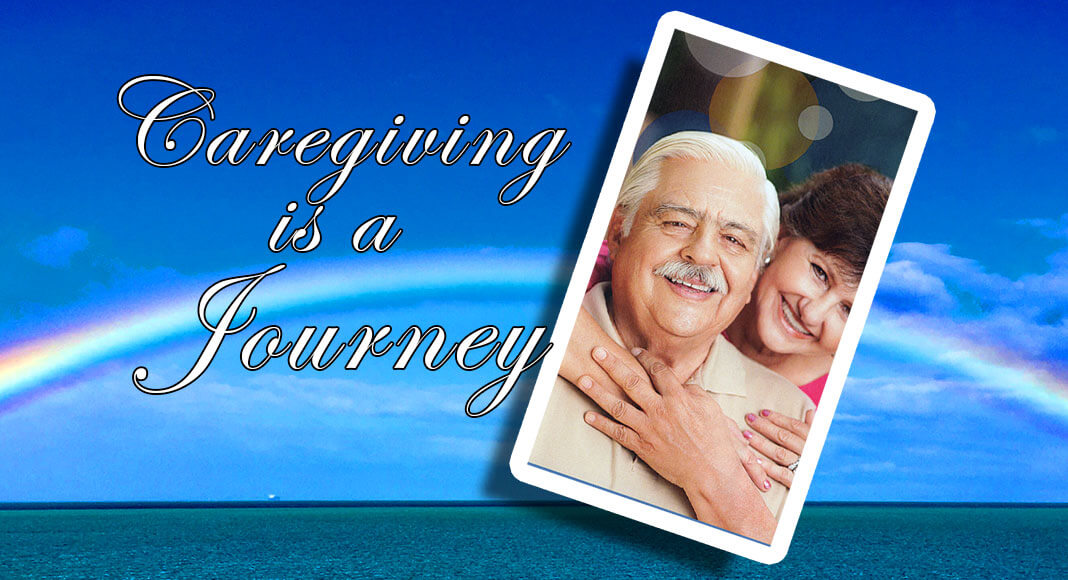 Mega Doctor News
By Roberto Gonzalez
People truly need to know about the WellMed Charitable Foundation. This nonprofit organization provides vital services for the community, in particular for those who care for their loved ones 60 years and older, suffering from chronic or debilitating illnesses. The program is called Caregiver SOS.
Caregiver SOS offers education and support to family caregivers. The focus of the program is not the care recipient (patient), but the family member or friend. The family caregiver is the one who benefits from the educational program and the one-to-one support. In addition, the goal of the program is to remind the caregivers to take care of themselves.
Leticia G-Sanchez, Regional Operations Manager-RGV with the WellMed Charitable Foundation told Mega Doctor News that the Caregiver SOS program offers education and training for families of the Rio Grande Valley. "Caregivers come in all ages. They can be young in their thirties providing frequent assistance to a loved one, or they can also be an elderly spouse, caring twenty-four hours per day," she said.
"Caregivers help multiple ways; it can be as simple as picking up medication from the pharmacy, or driving their loved one to their doctor's appointment. However; it can also be more challenging, like every day hands-on care, such as wound treatment, medication management, g-tube care, bathing, grooming, toileting, and other active daily living activities (meal preparation, laundry, housekeeping, yardwork, etc).
Caregivers give their time and dedicate sacrificially to help a loved one. Their primary interest is helping their loved one have quality of life in spite of setbacks from their chronic illness. Caregivers experience the progressive losses in their own lives (physical, emotional, and social) as they continue to care long term for their loved ones. Caregiving can be manageable some days if the task is simple like picking up medication at the pharmacy, but other days caregiving can be perplexing when it involves changing your loved ones diaper, or dealing with g-tubes and challenging behaviors. "It is vital to understand and to identify who is a caregiver," Sanchez continued. Sometimes, we think it is expected of us to help our loved ones, but we do not necessarily identify as a family caregiver. As an example, we say, 'I take care of my husband because he's my husband or I take care of my parents because they took care of me.' Often since family members do not self-identify as a family caregiver, they do not think about reaching out for help" she added.
"It takes a lot to be a caregiver. Caregiving is optional. People do have the ability to walk away from it. It is hard, but sometimes there is no choice," Sanchez emphasized. "Those who decide to continue caregiving should know that it is a journey. Through that journey, as time goes on, you are going to have to do things you never thought you would do, and for that reason, the more education and support you receive, the greater chance you have of coping with caregiver stress" she concluded.
Caregiver SOS offers individual coaching with caregiver specialists available to provide information and support on managing daily activities and improving care. In addition, the monthly programing includes support groups and education/training workshops. All programs are bilingual and at no cost for family members or friends, who are caring for an older loved one (60 years of age or older) with Dementia or other chronic illnesses.
Why is it essential for family members to identify themselves as caregivers and then ask for help from Caregiver SOS?
When the person providing care identifies as a family caregiver, they can see the importance of what they do. They need to know they are an extension of the healthcare system for their loved one. They are the home based "care coordinators" and personal advocates for their loved one. In their journey, many family caregivers discover the positive impact they have.
Caregiver SOS knows caregiving has been associated with elevated levels of stress, depression, anxiety, poor health, compromised immune function and even an increased risk of early death. These are the unpleasant facts of caregiving. We encourage all family caregivers to call the Caregiver SOS Program; receive a courtesy mini stress assessment, and register for our free educational programs. Caregivers need to know they are not alone; Caregiver SOS by the WellMed Charitable Foundation is here to help.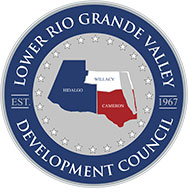 The WellMed Charitable Foundation was established in 2006 by Dr. George Rapier III, a noted physician who is also the Chairman of the Board. The Foundation is a non-profit, 501(c)3 organization, and the philanthropic partner of WellMed Medical Management, headquartered in San Antonio, Texas. Caregiver SOS is partially funded by the Area Agency on Aging of the LRGVDC.
For more information, call (956)630-6667 or send email to caregiversos@wellmed.org.