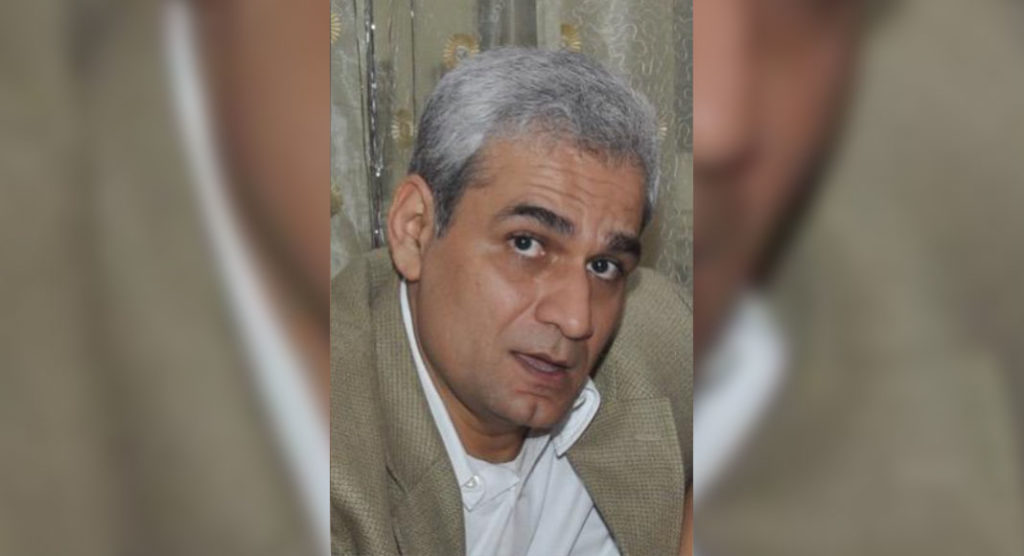 Mega Doctor News
- Advertisement -

by Arizona State University (ASU)
Hitendra Chaturvedi is a professor at the W. P. Carey School of Business at Arizona State University and an expert in supply chain strategy, global logistics, entrepreneurship, sustainable supply chains and digitizing supply chains. 
Chaturvedi can speak to the supply chain challenges now facing Texas residents, businesses and hospitals in the face of power outages and freezing temperatures.
Food and supply shortages – It's taken about a year for supply chains to return to normal after COVID-19-induced hoarding of food and household products caused massive shortages and backlogs. A new pent-up demand for food and home supplies in Texas may again overwhelm grocery and home improvement stores and suppliers. Are they prepared for the surge?
Strain on hospital supply chains – Hospitals are being hit with a double whammy. COVID-19 continues to create resource challenges for hospitals in Texas, and now effects from the cold are impacting their already strained supply chains.
Failure of energy companies to plan for risk – Companies have been engaged in risk mitigation around COVID-19, but Chaturvedi argues that in this case, energy companies completely dropped the ball. He can speak about the importance of risk mitigation planning and how companies are using AI to model risk and conduct drills.