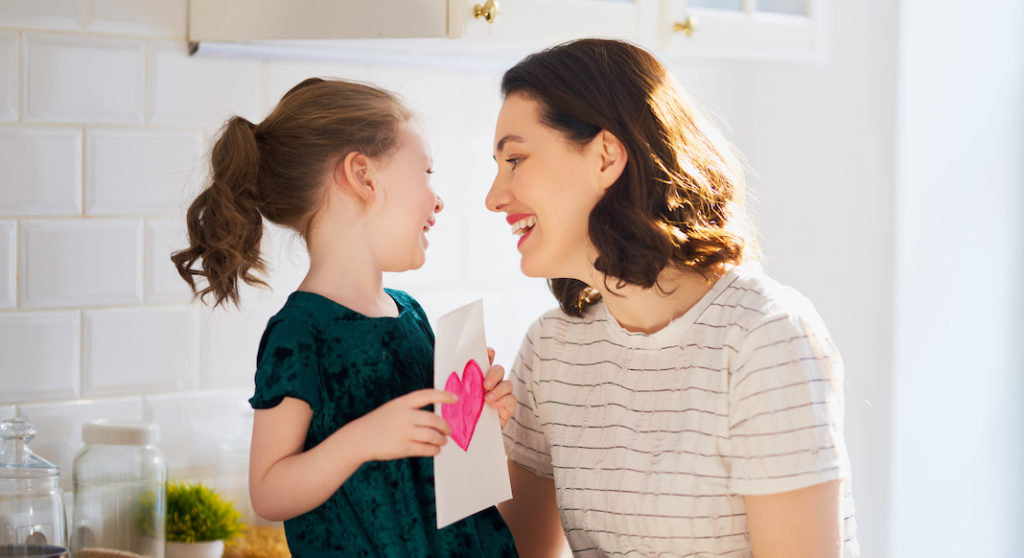 Mega Doctor News
ALTON – Due to increment weather expected this weekend, Driscoll Health Plan is rescheduling its Drive-Thru Mother's Day Event for next week.
Originally planned for Saturday, May 1, the drive-thru will take place Thursday, May 6, 9-11 a.m., at the Alton Recreation Center, 349 W. Dawes Ave. The event is a partnership with the City of Alton.
The event is open to the community, and is offered at no cost. Organizations such as Nuestra Clinica Del Valle, the Pregnancy Resource Center, Precious Seed – Food For Hunger, Alton Crime Stoppers and others will be on site to offer educational information and great resources.
Revised Alton Mothers Day Event
Mothers and mothers-to-be will be the focus on this special day as they are connected directly to community resources. The goal of the event is to address social determinants of health by increasing families' awareness of health information and promote long-term healthier habits among mothers, mothers-to-be and their children.
All participants should remain in their vehicle during the event and are encouraged to wear a facemask.
For more information, contact Delia Garza at (956) 207-6104, Delia.Garza@dchstx.org