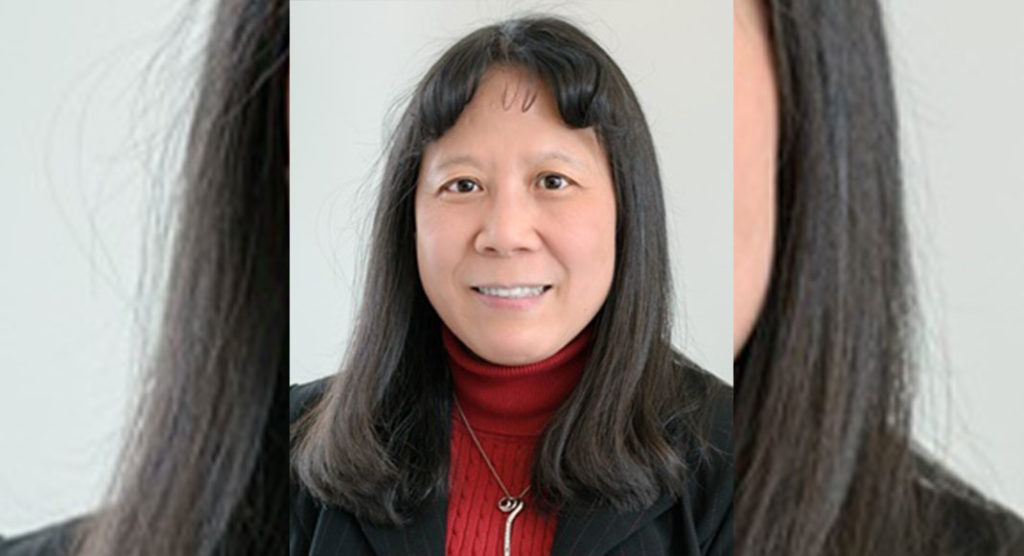 Mega Doctor NEWS
By Karen Villarreal
RIO GRANDE VALLEY, TEXAS – A Harvard University expert on COVID-19 statistics and data will be the distinguished speaker March 19 at a UTRGV virtual colloquium. The UTRGV School of Mathematical and Statistical Sciences (SMSS), which hosts the annual colloquium, is hosting the lecture, which is free and open to the public via Zoom link.
Dr. Xihong Lin, from Harvard's Department of Biostatistics, will speak on "Learning from COVID-19 Data on Transmission, Health Outcomes, Interventions and Vaccinations."
The lecture will focus on data that show the effects of public health interventions on controlling the COVID-19 outbreak, such as social distancing, isolation and quarantine. She also will discuss statistical analysis of the demographic, social-economic and comorbidity factors associated with COVID-19.
An elected member of the National Academy of Medicine, Lin also is an associate member of the Broad Institute of MIT and Harvard, a biomedical and genomic research center.She will explain how transmission rates are estimated using statistical models and explain the results of some studies. One study, with more than 500,000 participants of the "HowWeFeel project," asked about behavior and vaccine hesitancy. Another study looked at confirmed cases in Wuhan, China, to estimate transmission rates.
UTRGV SMSS professor Dr. Bao-Feng Feng will introduce Lin. He and Dr. Tamer Orabywill invite Lin to engage in a question and answer session after her presentation.
The SMSS Colloquium is an annual event that brings experts in the areas of mathematics and statistics from other institutions to UTRGV to exchange research ideas with UTRGV students and faculty. The lecture will begin at 11:30 a.m. Friday, March 19, 2021, via Zoom:https://utrgv.zoom.us/j/84780642513