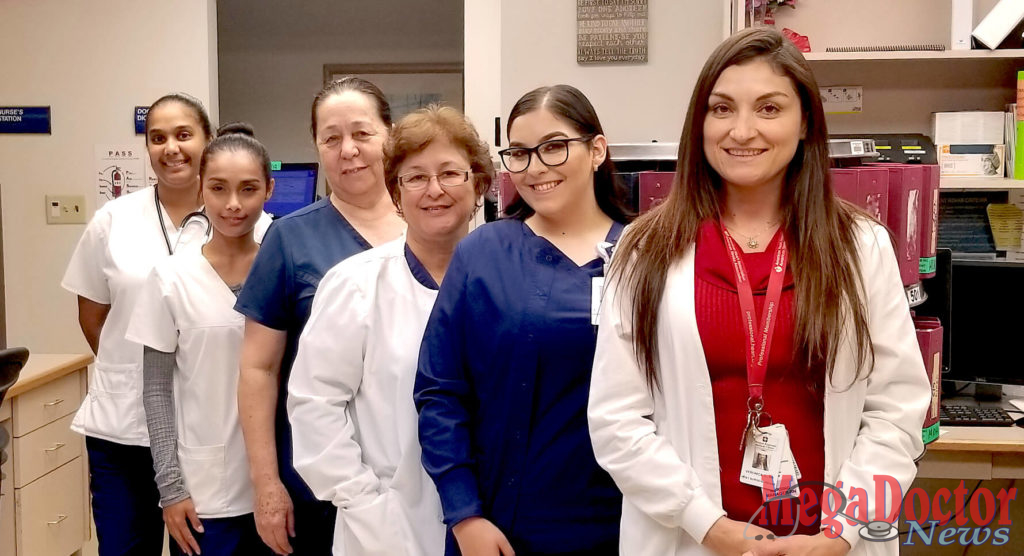 Mega Doctor NEWS
Mission, TX – The Rehab Center at Mission Regional Medical Center has been issued CARF Accreditation for their Comprehensive Integrated Inpatient Rehabilitation Program (CIIRP) based on their recent survey. This achievement is an indication of MRMC's dedication and commitment to improving the quality of the lives of the persons served.
The CARF organization focuses on advancing the quality of services a healthcare program needs for the best possible outcomes. An accreditation signals a service provider's commitment to continually improving services, encouraging feedback, and serving the community.
MRMC's rehabilitation team has been a recipient for decades, creating a legacy of exceptional service. This re-accreditation is also the first for program director Bisenta Garcia-Deanda, RN, CRRN who led the team to continue a deep-rooted tradition. "I am pleased to be part of an exceptional team of professionals.  The commitment and dedication they provide to patients and families in our community allow this accreditation process to be a success.  As a team, we will continue to work tirelessly to ensure that the needs of our community are being met."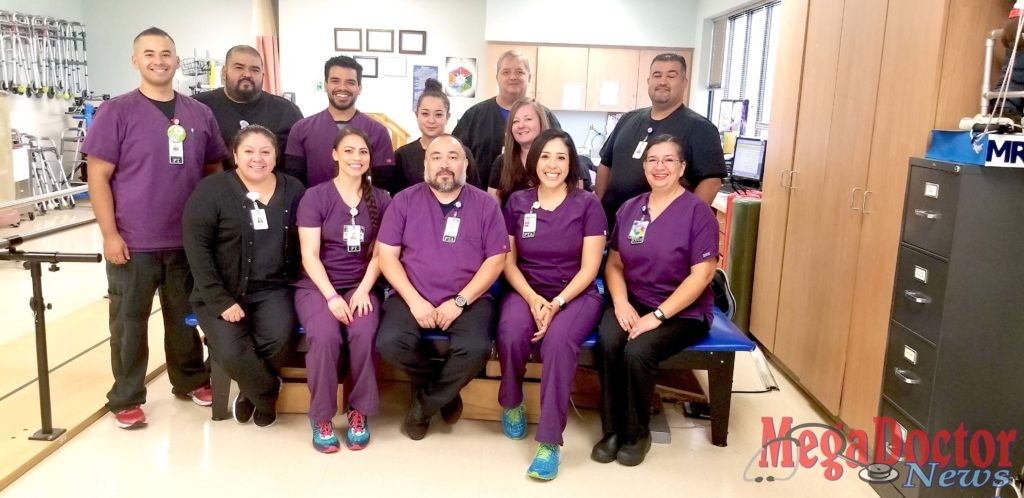 Our organization takes pride in achieving this high level of accreditation that will extend through May 31, 2022. An organization receiving a three-year accreditation outcome has put itself through a rigorous peer-review process and has demonstrated to a team of surveyors during an on-site visit that its programs and services are of the highest measurable and accountable quality.
CARF is an independent, not-for-profit accrediting body whose mission is to promote the quality, value, and optimal outcomes of services through a consultative accreditation process that centers on enhancing the lives of the persons served. Founded in 1966 as the Commission on Accreditation of Rehabilitation Facilities, and known as CARF, the accrediting body establishes consumer-focused standards to help organizations measure and improve the quality of their programs and services.
The Rehabilitation Center provides in-patient and out-patient rehabilitative services. It is located on the fifth floor of Mission Regional Medical Center, which is a Joint Commission-accredited acute care medical complex that has served the Mission and surrounding communities since 1954.