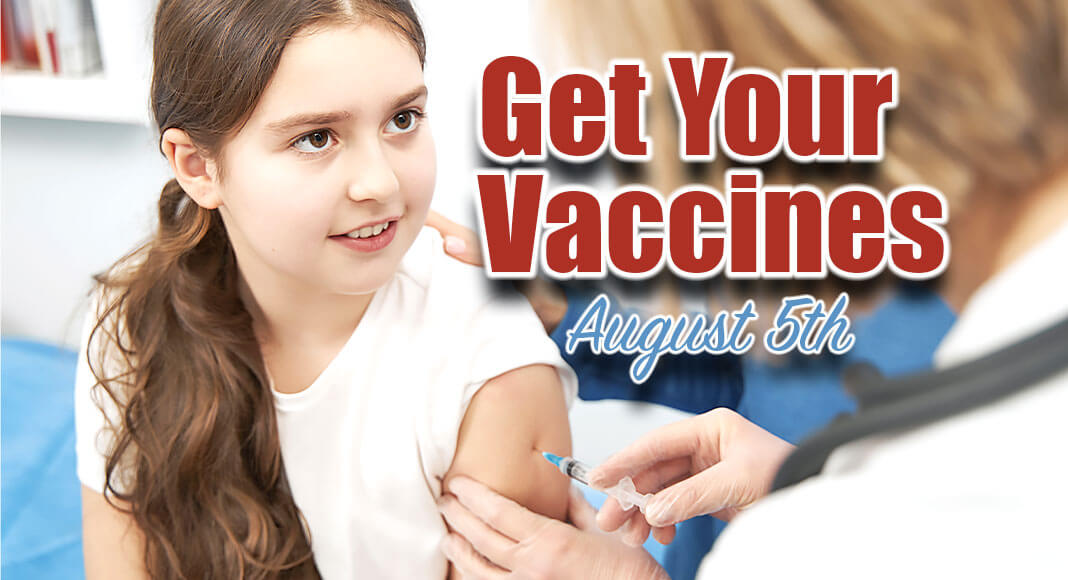 Mega Doctor News
South Texas College will host a vaccine clinic that will include FREE Covid-19 vaccines and boosters (Moderna and Pfizer). In addition to COVID vaccines, tetanus, diphtheria and pertussis (D-TAP), measles, mumps and rubella (MMR), Varicella (chicken pox), Hepatitis B and Meningitis vaccines will also be available for a fee of $10.
This vaccine clinic is open to STC faculty, staff, students and the community. Many of the vaccines that will be offered during the clinic are also vaccines that are required to enter many of our Nursing and Allied Health programs.
Friday, August 5, 2022
9 a.m. – 1 p.m.
South Texas College Nursing and Allied Health
Building B –
Community Room B-1.305
1101 E. Vermont Ave.
McAllen, Texas 78503
The Hidalgo County Health Department will be onsite to administer vaccines.