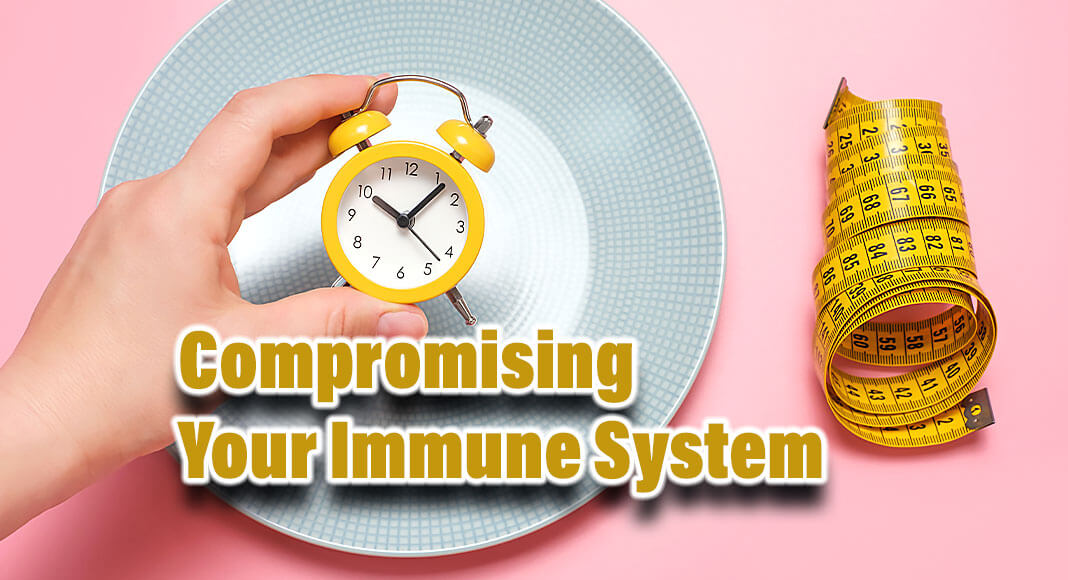 - Advertisement -

Medical News Today
Fasting has been linked to many health benefits, but a new study in mice suggests that there may be a cost in terms of reduced immunity.
The study found that immune cells migrated from the animals' blood to their bone marrow during fasting and surged back when feeding re-started.
Hunger triggers a hormonal stress response in the brain, which may compel the immune system to conserve resources when food is scarce.
The research hints that regularly skipping breakfast could compromise immune defenses in humans, though this has yet to be established.
Follow the link below to read the full story on Medical News Today:
https://www.medicalnewstoday.com/articles/skipping-breakfast-fasting-compromised-immune-system?utm_source=Sailthru%20Email&utm_medium=Email&utm_campaign=MNT%20Daily%20News&utm_content=2023-03-01&apid=&rvid=079da5ada992cf89183b8daba474d846b774c1cab825a30c1edc4e1bd42a6b12
Information Source: https://www.medicalnewstoday.com