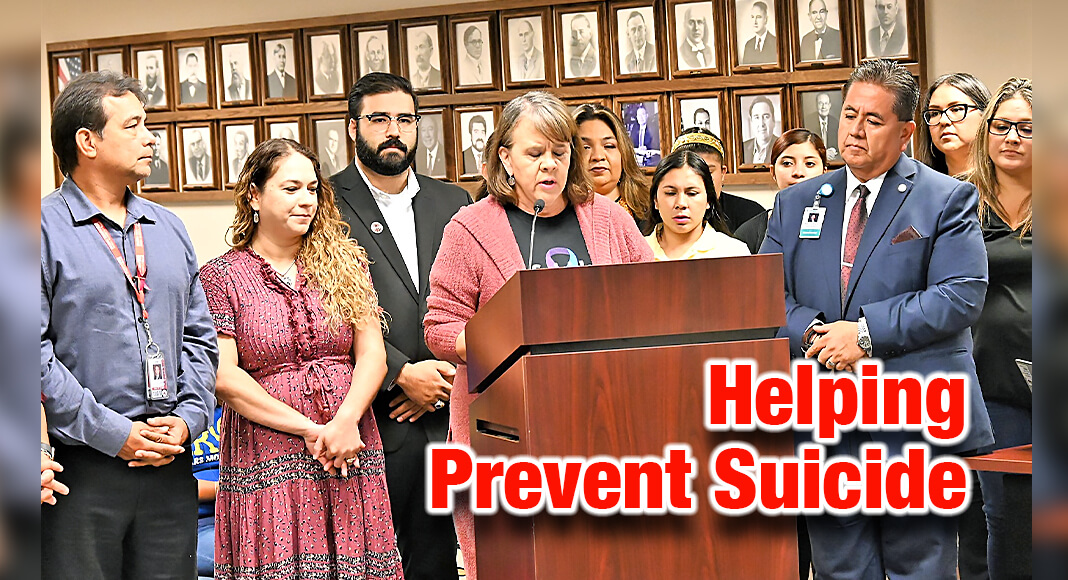 Mega Doctor news
Suicide is the 10th leading cause of death in the United States. Suicidal thoughts, much like other mental health conditions, can affect anyone regardless of age, gender or background and is, in fact, considered an untreated mental illness. Hidalgo County encourages everyone to collectively address this difficult issue with the goal of helping those in distress.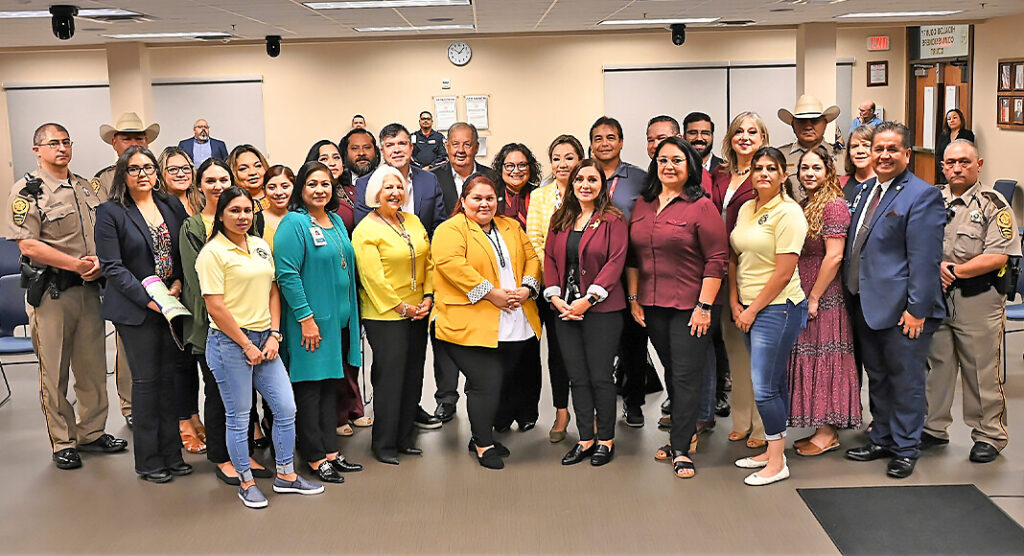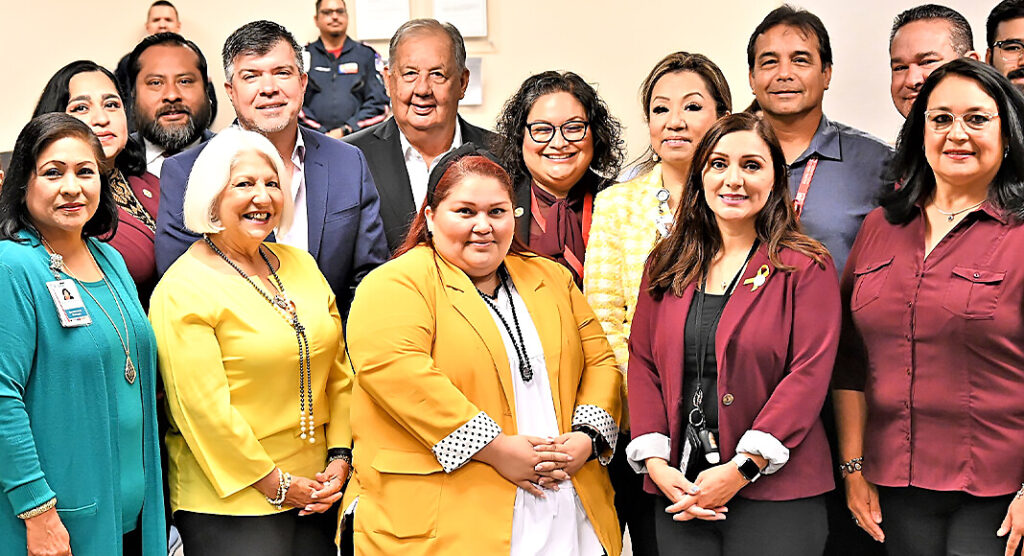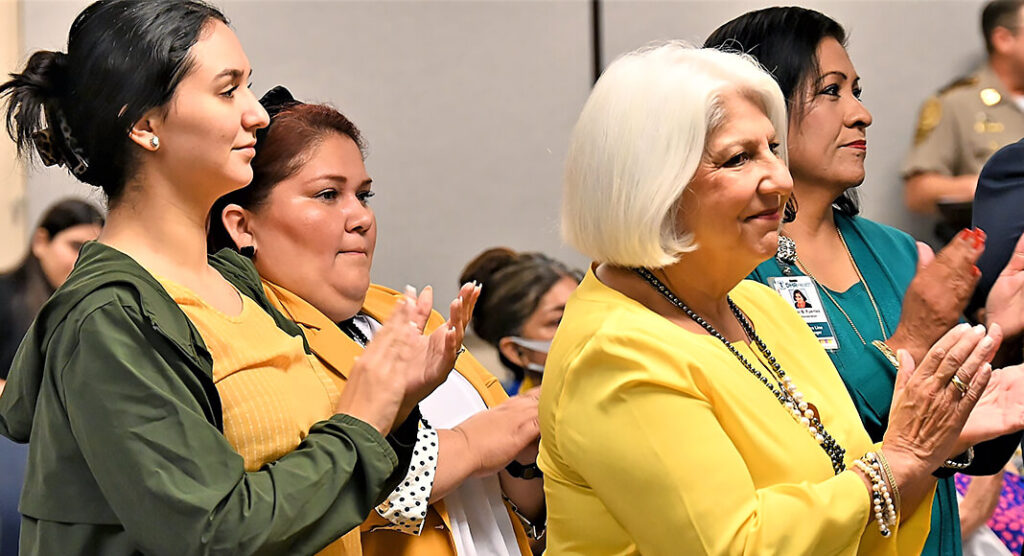 For a listing of resources, check out our latest resource guide with a listing of services available!
http://apps.co.hidalgo.tx.us/…/MENTAL…/mobile/index.html
---
Chris Ardis writes:
Despite how badly I tend to shake when I speak in public…
Despite how emotional I always get when I speak about Tim, Cody Hooks , and all those we have lost to suicide….
Despite it all, I stood with many of the committed members of the Hidalgo County Mental Health Coalition this morning to thank Richard Cortez, Hidalgo County Judge , Commissioner Eduardo Cantu , Commissioner Ellie Torres , Commissioner Ever Villarreal, (and Commissioner David Fuentes who was not present due to a personal loss) to thank them for their proclamations for National Recovery Month and National Suicide Prevention Month–but even more for their unwavering commitment to the mental health of Hidalgo County residents.
It isn't about one day or one month–it's about self-care, kindness, stopping the stigma, and helping each other every day. It's also about knowing where to turn for help!
Check out the Coalition website at
https://www.hidalgocounty.us/…/Hidalgo-County-Mental… and these FB pages: Palmer Drug Abuse Program-McAllen , The Healing Centre , Texas A&M Agrilife Extension, Hidalgo County , American Foundation for Suicide Prevention , and David's Legacy Foundation to learn more.
#bethevoice
---
Barriers to accessing treatment remains a significant problem for people with drug, alcohol or other addictive disorders. National Recovery Month celebrates the gains made by those in recovery much as we celebrate gains made with other health conditions.

Hidalgo County Commissioners Court congratulates all Hidalgo County residents who have struggled with addictive behavior and are now recovering from such behavior.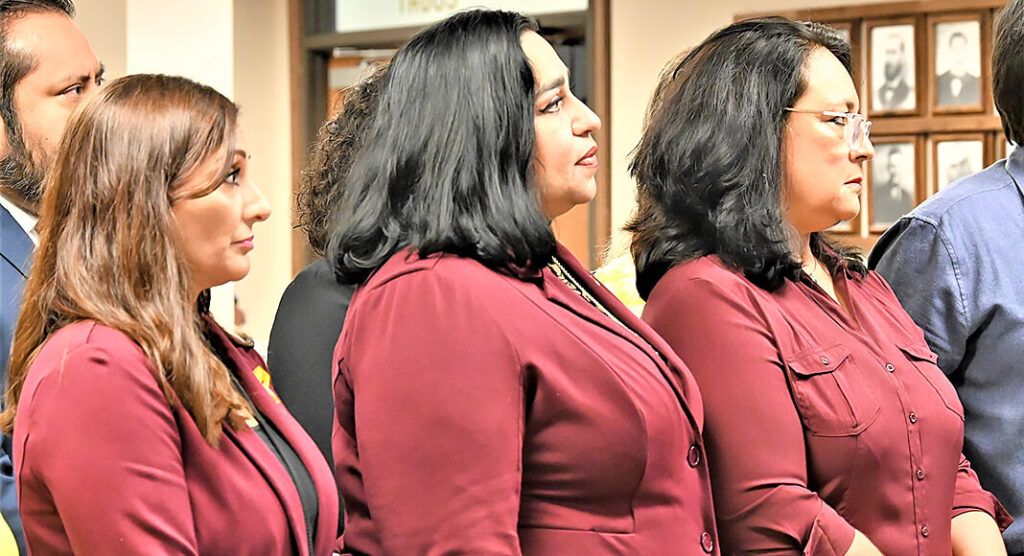 Information Source: https://www.facebook.com/judgecortez