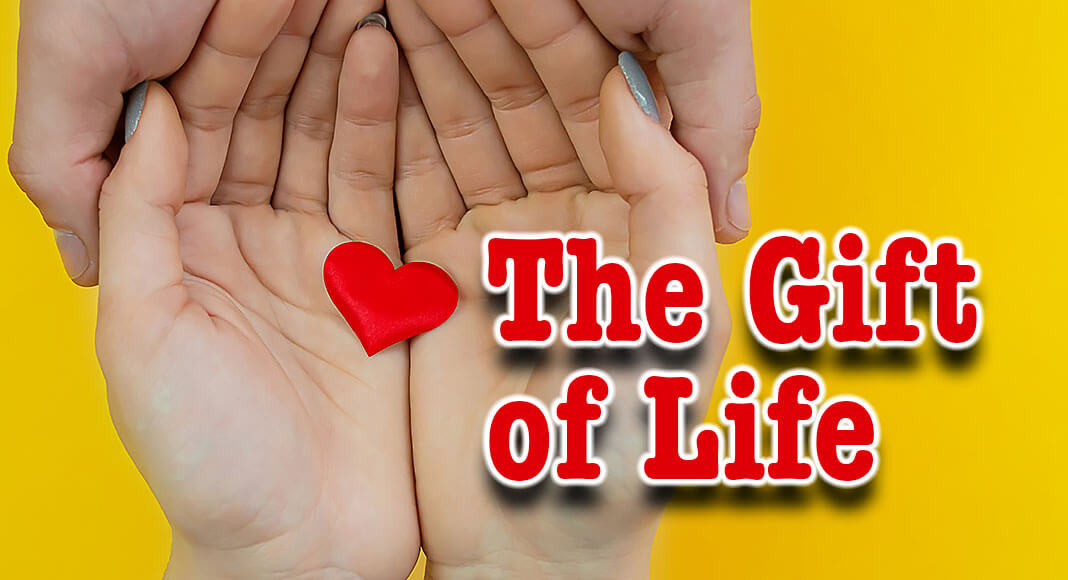 - Advertisement -

Mega Doctor News
HARLINGEN – The Pediatric Intensive Care Unit at Valley Baptist Medical Center-Harlingen has been recognized for its efforts to help give the gift of life through organ donation.
The award, the Recognition of Excellence in Organ Donation, was given by Texas Organ Sharing Alliance (TOSA) earlier this year.
"For many families, organ donation is an opportunity to turn a tragedy into something good," said TOSA President and CEO Joseph Nespral. "We have many families tell us they're thankful their loved one was able to be a hero."
Since May 2019 through May 2021, the Valley Baptist-Harlingen pediatrics unit helped transform grief into hope by helping to provide the gift of life to 28 organ transplant recipients.
"Valley Baptist's nurses work with patients and families closely during the most difficult times," said Claudia Lopez, director of pediatrics at Valley Baptist-Harlingen. "We care for these patients by making them as comfortable as possible and by providing palliative care. Our nurses are present during the most emotional times for parents and families, and it is a duty that we take seriously."
Lopez said successful organ donation truly consists of a team effort between Valley Baptist and TOSA representatives.
"Sometimes the decision for organ donation is easy for parents and other times it takes time. It is never a rushed process," she said. "Our nurses work cohesively with TOSA from the time a potential donor is identified. When it is time for TOSA to approach the family, we help facilitate that meeting."
- Advertisement -

While Valley Baptist Health System has dedicated itself to raising awareness regarding the importance of organ donation in the Valley, the need for donors remains high both locally and throughout the nation. According to TOSA, approximately 107,000 men, women and children are currently on the national organ transplant waiting list – more than 10,000 are from Texas alone. That need continues to grow, with a new person added to the waiting list every nine minutes.
With September serving as National Hispanic Heritage Month, TOSA launched a new effort to inspire Texans to give life.
"We've unveiled a new campaign called 'Da Esperanza, Da Vida' or 'Give Hope, Give Life.' "Using inspiration from a mural in our San Antonio office, we're using the image of a woman named Esperanza who can be seen either as receiving a heart or as donating a heart to someone else," Nespral said. "We're bringing this campaign to our communities to show the hope each registered donor can give to the people on the waiting list."


For more information on how to register as an organ donor, visit the Donate Life Texas Registry website at www.DonateLifeTexas.org/