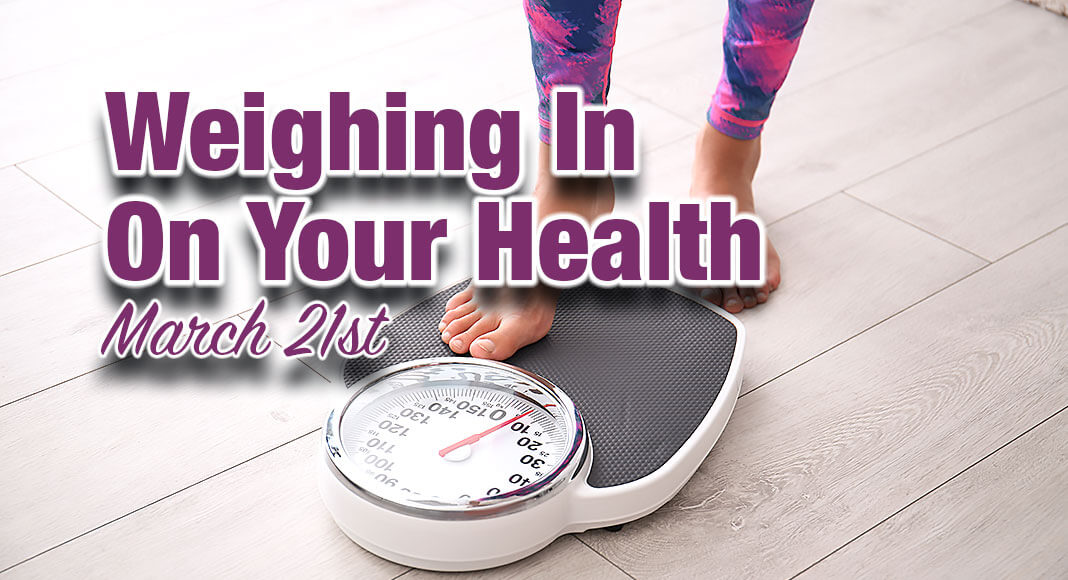 - Advertisement -

Mega Doctor News
Obesity is a serious health concern globally. Throughout the world, obesity rates have nearly tripled since 1975, according to the World Health Organization. In the U.S. alone, more than 42% of Americans are considered overweight or obese, according to the CDC, and experts believe that percentage is much higher in the Rio Grande Valley.
Obesity is taking its toll on our overall health and well-being and putting our community at higher risk for chronic conditions like diabetes, heart disease and high blood pressure.
As part of its commitment to helping Rio Grande Valley residents prioritize their health, South Texas Health System will host a special online seminar on the long-term effects of obesity on the body and the importance of healthy eating to beat the bulge. Led by Dr. Jeffrey Panting Crespo, a family medicine physician with South Texas Health System Clinics, the webinar will also highlight important lifestyle modifications that can be made to lose weight and lower your risk for obesity-related health issues, as well as medical treatments that can help those struggling to lose weight.
The free seminar will take place on Tuesday, March 21, from 5:30 to 6:30 p.m., via Zoom. To access the webinar, people can use Meeting ID 986 1686 7482 and Passcode 926646; pre-registration is not required. In addition, the event will be broadcast live via South Texas Health System's Facebook page.
| | |
| --- | --- |
| Who: | South Texas Health System |
| What: | FREE virtual seminar entitled Let's Talk Obesity & Healthy Eating |
| When: | Tuesday, March 21, 2023, from 5:30 p.m. – 6:30 p.m. |
| Where: | Online via Zoom. Pre-registration not required. Zoom Meeting ID: 986 1686 7482; Passcode: 92664 Or tune in live via STHS' Facebook page |
| Why: | The event will offer the community an opportunity to learn about the dangers of obesity while promoting the importance of healthy eating. |