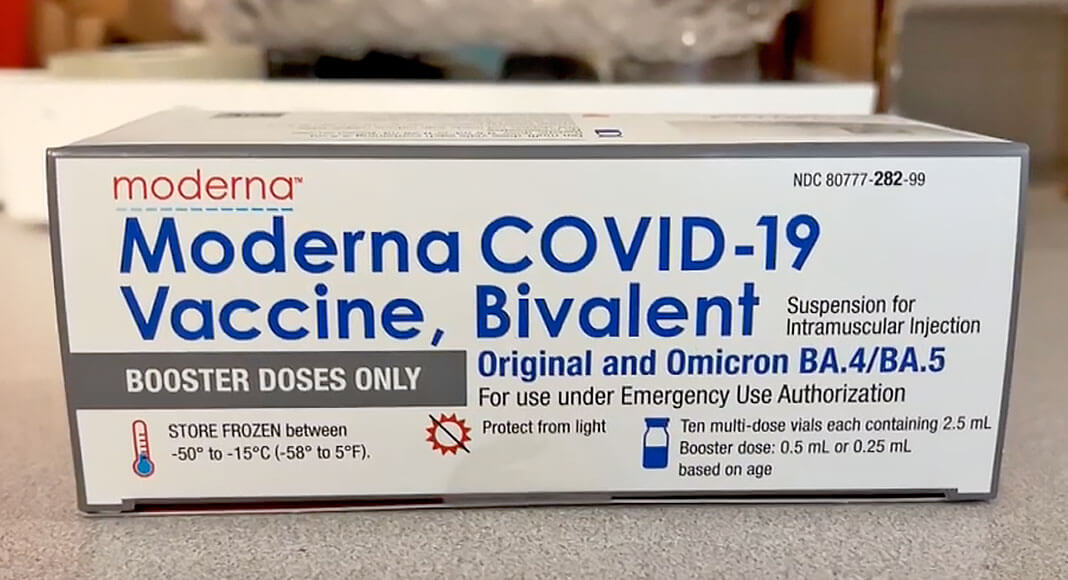 Mega Doctor News
EDINBURG – Hidalgo County has received a shipment of the latest generation of COVID-19 vaccine known as the bivalent formulations for use as a single booster dose. The vaccines will be distributed to Hidalgo County health clinics and will be available to the public at no charge.
"This is part of our ongoing effort to battle COVID-19," said Eduardo Olivarez, the chief administrative officer for the Hidalgo County Department of Health and Human Services. "Like all other vaccines, this vaccine is not intended as a preventative against COVID, but it is intended to minimize the effects of this deadly disease and keep people out of the hospital."
The Center for Disease Control and Prevention is referring to this bivalent vaccine as the "updated boosters." They are recommending that this vaccine be used as a booster dose for anyone who has not had a primary vaccine or a booster vaccine for at least two months. Those primary vaccines are known as monovalent vaccines.
This updated booster has been developed by Moderna and Pfizer-BioNTech and is particularly effective against the omicron variant of COVID.
The CDC granted emergency use authorization on August 31. The Moderna bivalent vaccine is authorized as a single dose booster for anyone ages 18 and older. The Pfizer-BioNTech bivalent vaccine is authorized as a single dose booster for anyone age 12 and older.