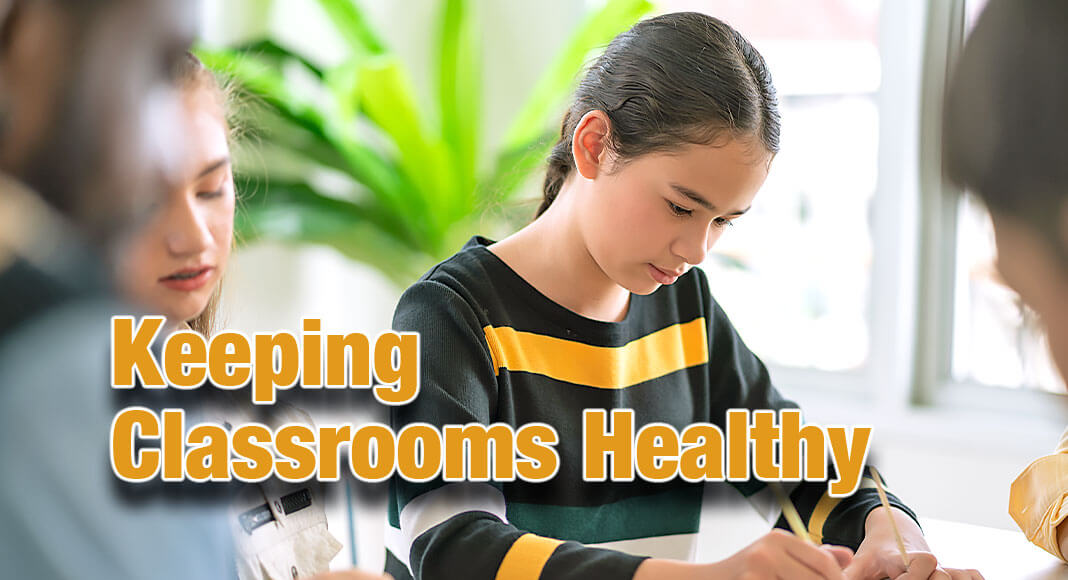 Mega Doctor News
CLEVELAND CLINIC – Summer is coming to a close, and the new school year is almost here. That means kids will be spending less time outside and more time in the classroom – increasing the potential to spread COVID-19.
"For the general population, kids do tend to be at lower risk for complications of COVID compared to adults, particularly older adults – but that doesn't mean zero risk," explained Adam Keating, MD, a pediatrician at Cleveland Clinic Children's.
With COVID cases likely to increase this fall, step one on the back-to-school checklist is to get vaccinated.

Dr. Keating said the COVID-19 vaccines are safe and effective, offering the best protection from the virus.

A COVID booster shot could be something to consider with a child's medical provider if they completed the vaccination process at least five months ago.

If a person wants to get vaccinated after catching COVID, they can get their first shot as soon as 10 days after the initial infection.
"We had said earlier in the pandemic that wild-type infection of COVID likely protected you for three months or so. Unfortunately, with the new BA.5 variant, Omicron variant, that's circulating right now, it seems like that interval is significantly shorter. And we're seeing more reinfections in the general public even up to a month, six weeks after their original infection," said Dr. Keating.
Dr. Keating added wearing a mask may be recommended for kids who have problems with their immune system or other issues that would make COVID more dangerous for them.

Parents can also encourage proper hand washing and make sure kids stay at home when they are sick. You can use at-home COVID tests to help figure out if someone in the household has the virus.