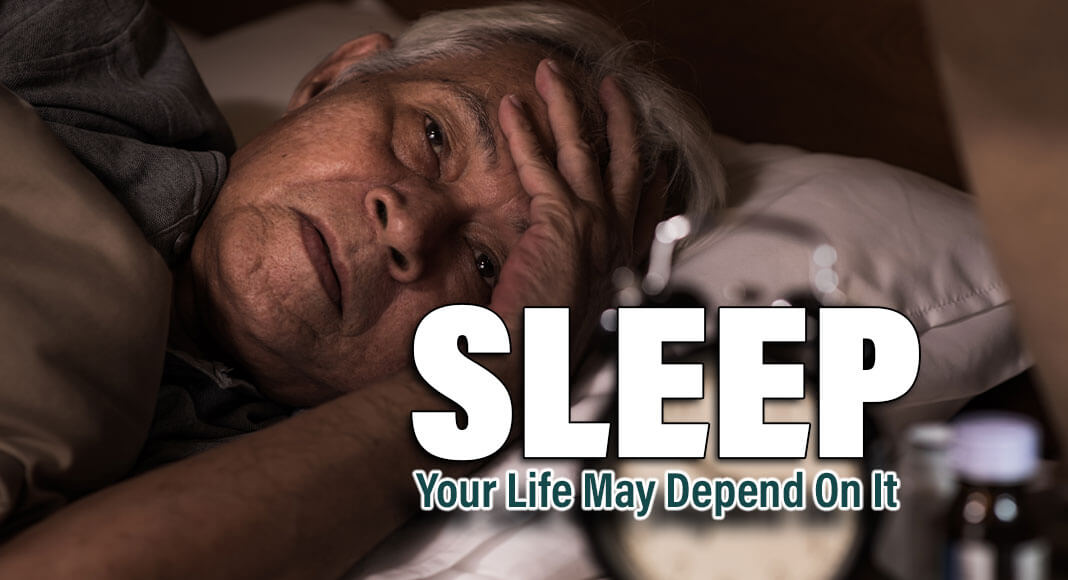 - Advertisement -

Medical News Today
Insomnia involves having trouble falling asleep or staying asleep.
Data from a recent review found that insomnia and getting only five hours of sleep or less at night are associated with an increased risk for heart attack.
Regardless of specifics, people can take steps to get a good night's sleep and improve insomnia.
Follow the link Below to read the full story:
https://www.medicalnewstoday.com/articles/cardiovascular-health-insomnia-sleep-heart-attack-risk
Information Source: https://www.medicalnewstoday.com