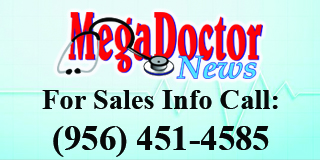 Mega Doctor News
It is happening in all industries, also the medical field is being targeted by cybercriminals forcing the industry to pay the ransomware.
Over the past four years, nearly 1,500 healthcare companies have been hit with ransomware attacks, according to a studyreleased Tuesday by Comparitech, a company that rates IT privacy tools.
The 172 individual attacks from 2016 to 2019 affected 6.6 million patients. The overwhelming majority of organizations affected were hospitals or clinics at 74%. Elderly care providers accounted for 7%, followed by dental (5%), medical testing (2%) and health insurance, government health and medical supplies, all at 1%.
Researchers calculated the overall cost of the attacks at $157 million. Hackers have demanded $16.5 million and received at least $640,000. The amounts requested ranged from $1,600 to $14 million.